Sleep Mask & Headphones
Introducing Deluxe Sleep Headphones: Ultra-Soft, Side-Sleeper Friendly, Now with 20 Built-in Soothing Sounds for Unmatched Sleep Quality!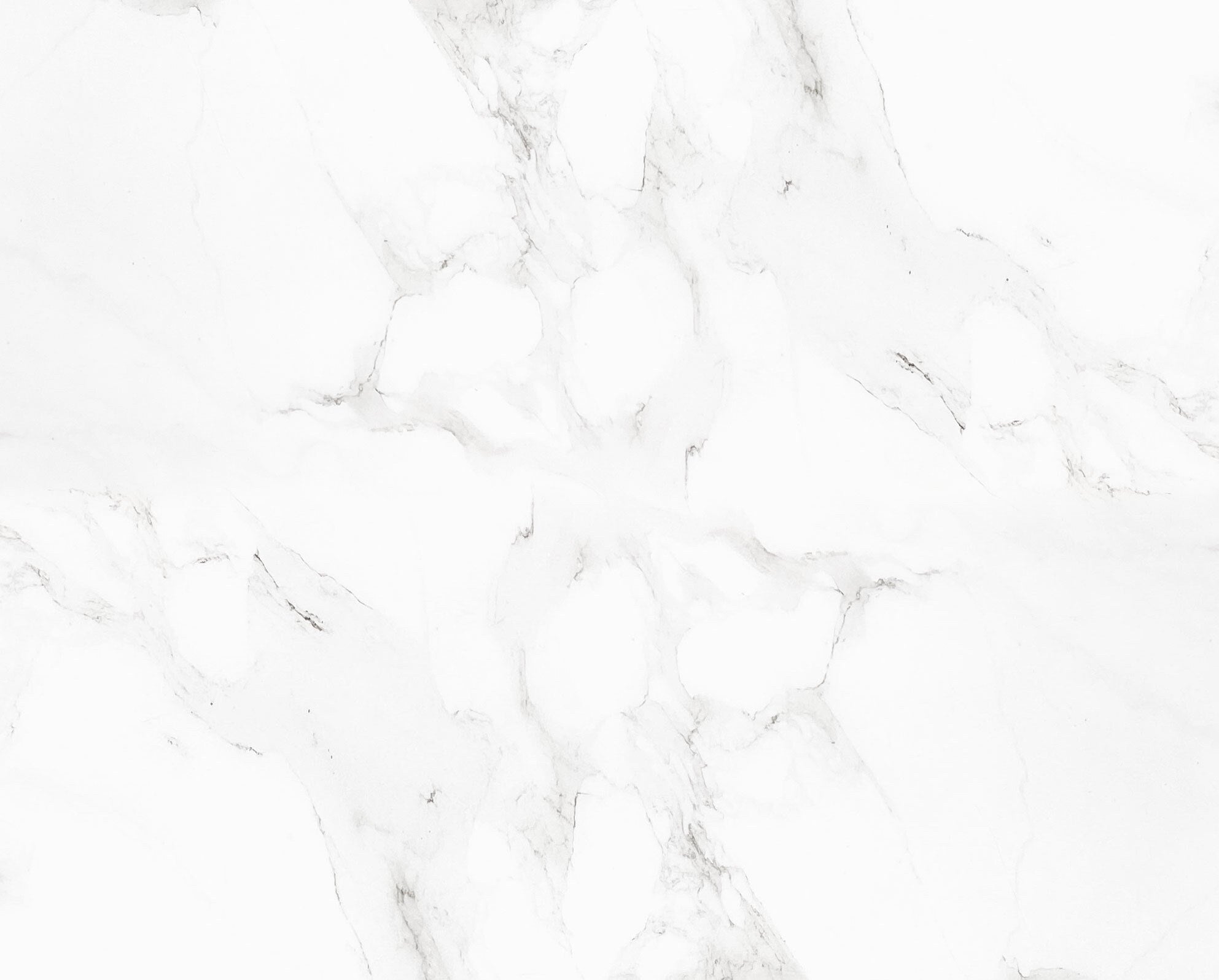 Blue Light Glasses
Promote Melatonin Production and Improve Quality of Sleep.
Looking For Sleep Tips
Read our 42 tips on actionable sleep tips that you can start to try right now. Get the sleep you deserve. Awaken Your Best Sleep
We are on a mission to help you sleep better by researching weird & wonderful sleep remedies and sharing what we learn along the way.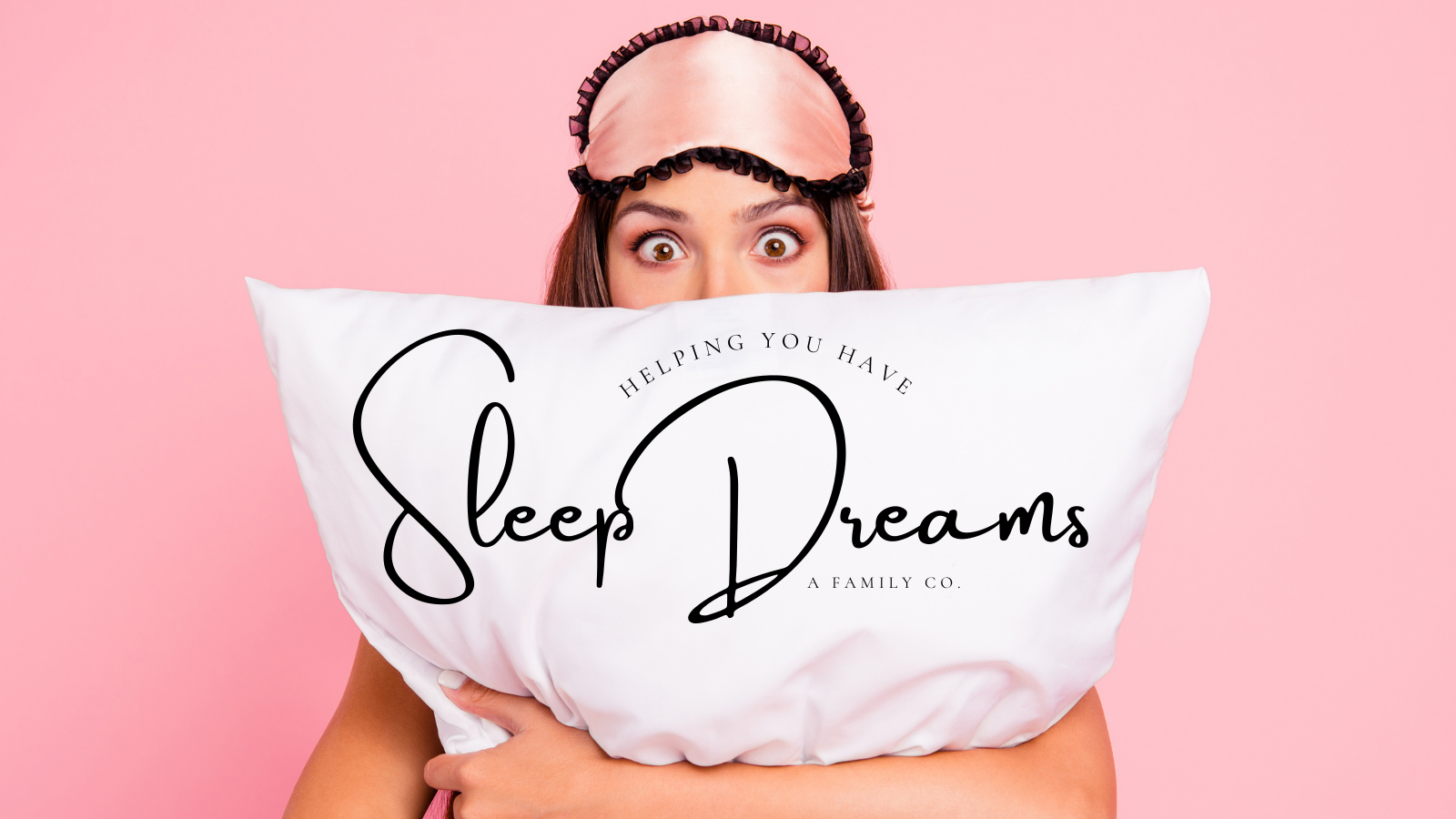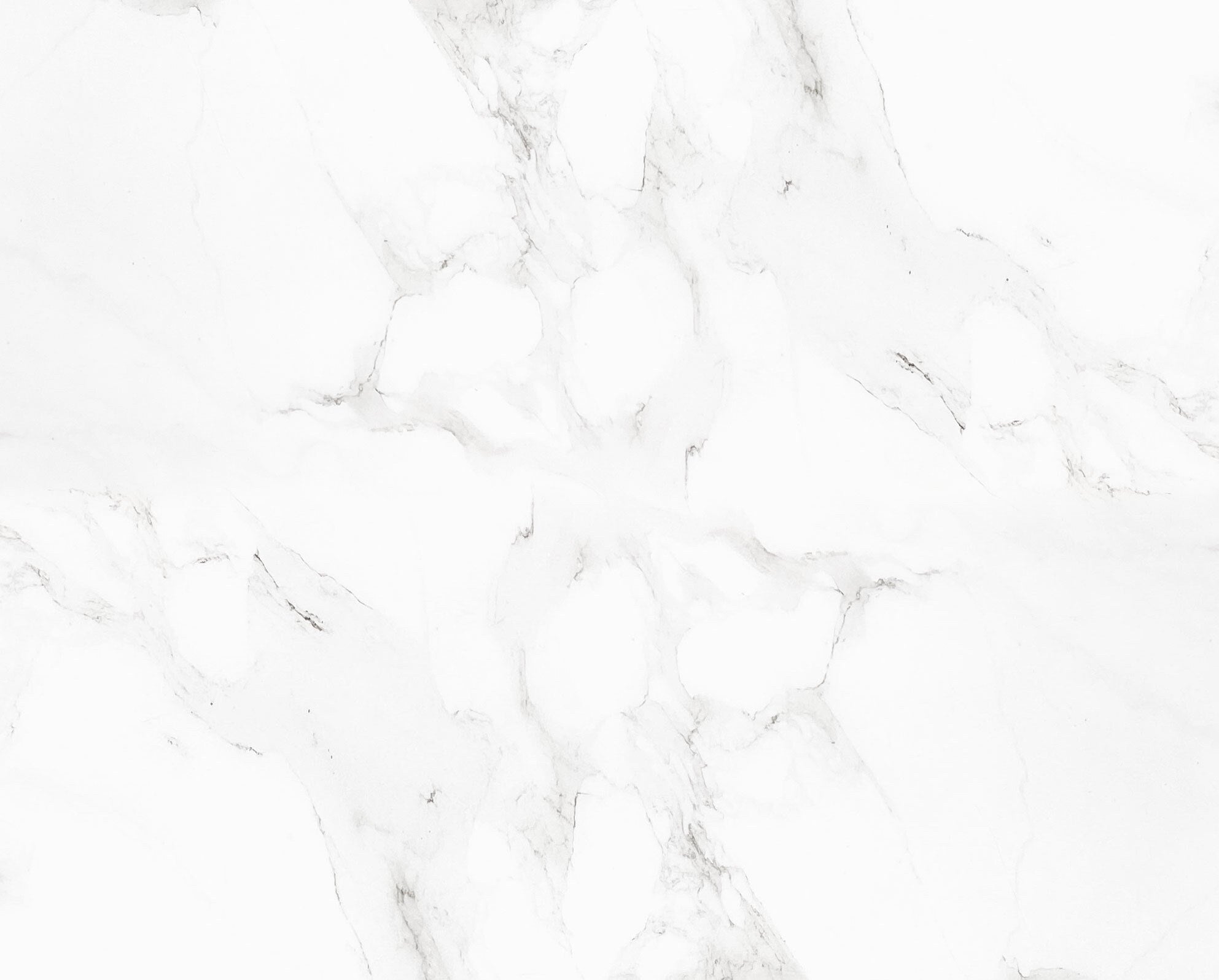 Who are we?
We are a Sydney-based business committed to providing Australians with the highest quality sleep products and solutions. Take part in our journey as we discover how other Australians have improved their sleep. Our mission is to bring together all the best things about sleep together in one place. That means reviewing products, trying various sleep-inducing methods and learning the science. All of our opinions are based on our own experiences. We are not medical professionals.
★★★★★

As a result of your quick response, we could not believe how quickly the order was processed. We are so happy with the diffuser, thank you - I recommend.

Karen M.

Sydney, NSW
★★★★

Love the weighted blanket, I got the 9kg and its been perfect as its been so cold in VIC this year. Thanks guys.

Ben L.

Geelong, VIC
★★★★

Great delivery time as sometimes we struggle out here, it arrived in 4 days which is really pretty good.

Kev F.

Laguna, NSW
★★★★★

Love Love Love thank you, I am so happy to find a website that sells all the things I love as I struggle to sleep i'm always looking for new things. I'll be following you on Insta.

Kate P.

Manly, QLD
★★★

Thank you so much for supporting me in returning the item. Your customer support was outstanding the product just wasn't what we needed in the end.

Glenda T.

Dubbo, NSW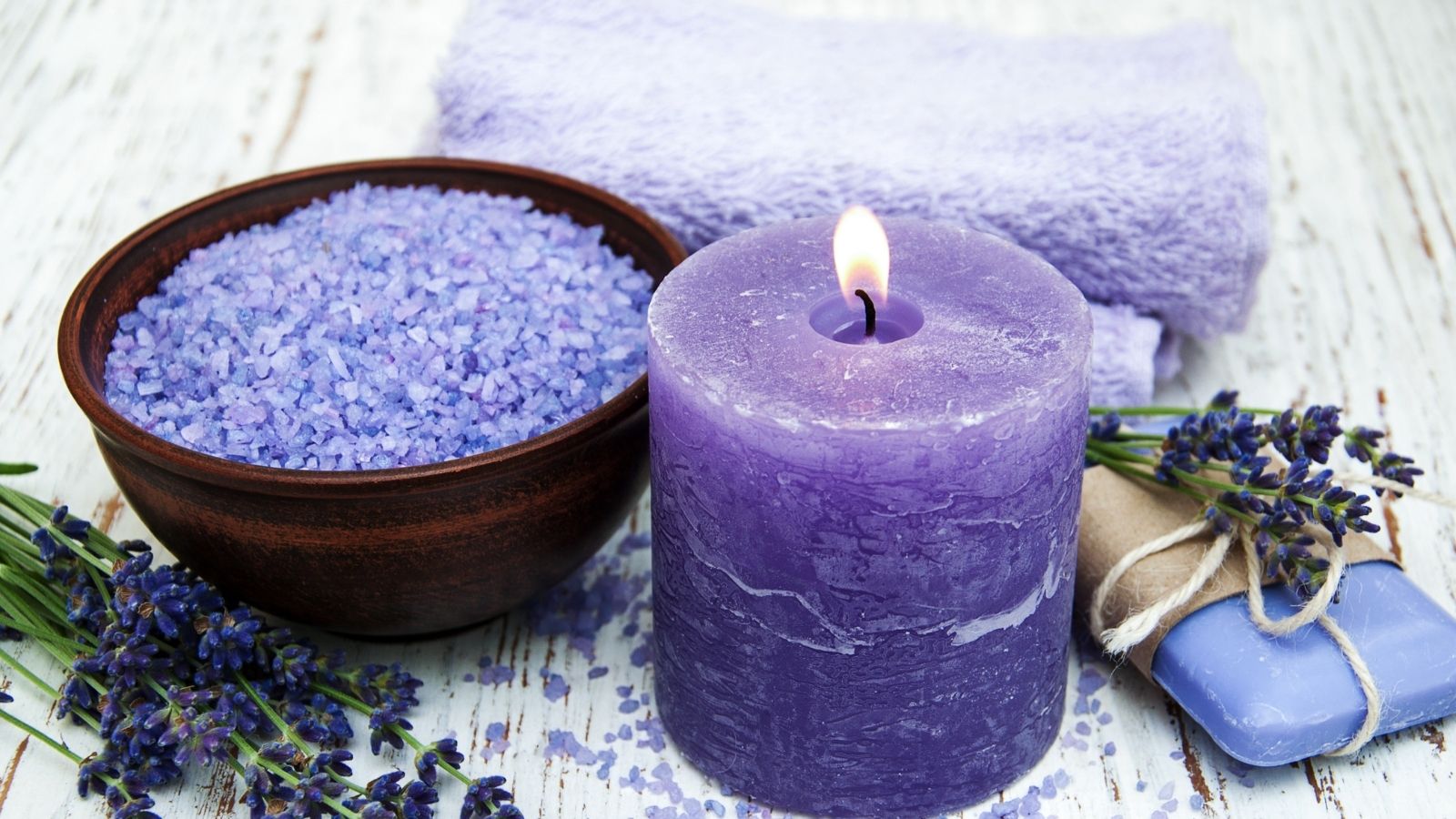 We Love Lavender
It has been shown in many studies that lavender can improve sleep quality. Researchers have consistently found that lavender-filled rooms make us feel more relaxed and rested.
Read More