Partner Snoring Solutions
20 products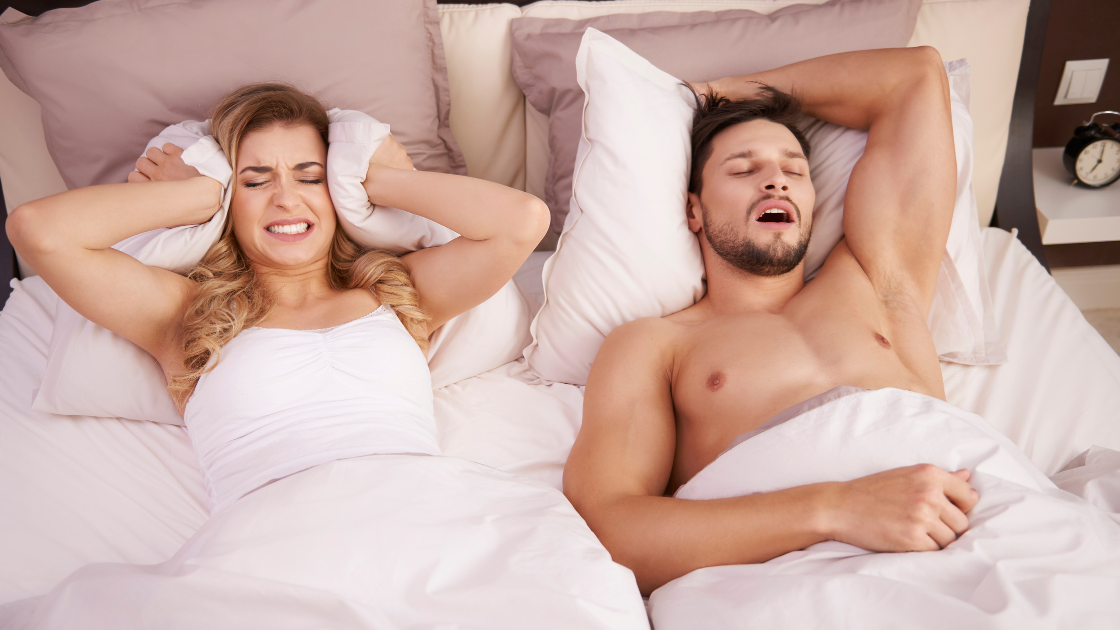 If you're struggling with a partner who snores, you're not alone. Millions of people across the country face the same issue.
But don't worry: we've put together all the resources and products available to help deal with this common problem. On this page you'll find helpful tips, advice, and sleep aids that can restore peace and quiet to your nights.
We understand the frustration associated with snoring and we want to help you get a good night's sleep. So take a look at what we have to offer and if you have any other ideas we want to hear from you.
Learn More About Snoring Partners
Snoorz™
Anti Snoring devices
These devices help you to increase the airflow into your nose so you are less likely to create vibrations of the uvula which is where snoring comes from. They are much cheaper than a traditional CPAP machine. For this reason, they are also known as mini CPAP devices.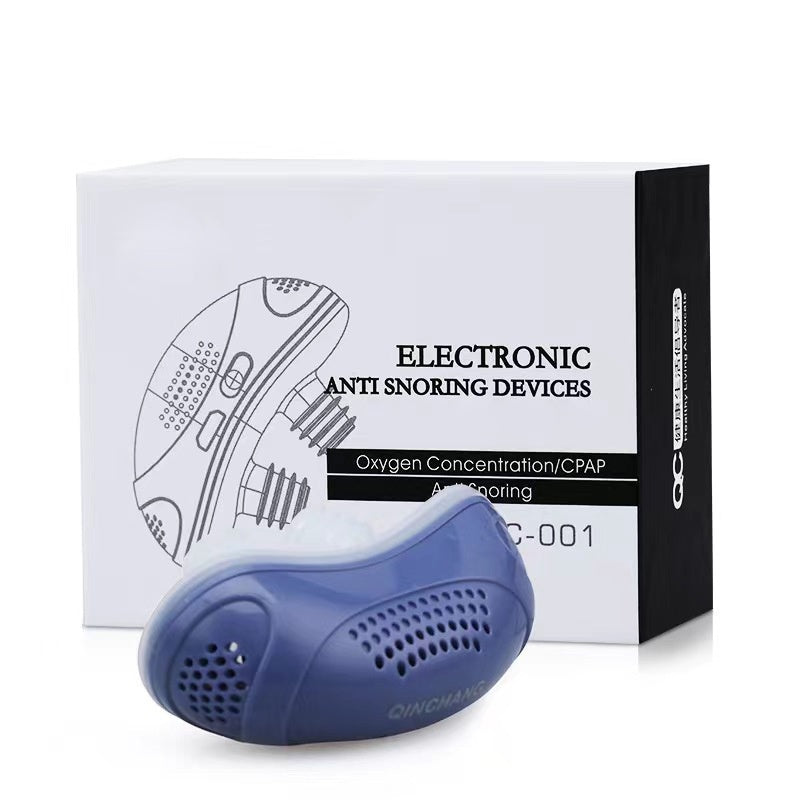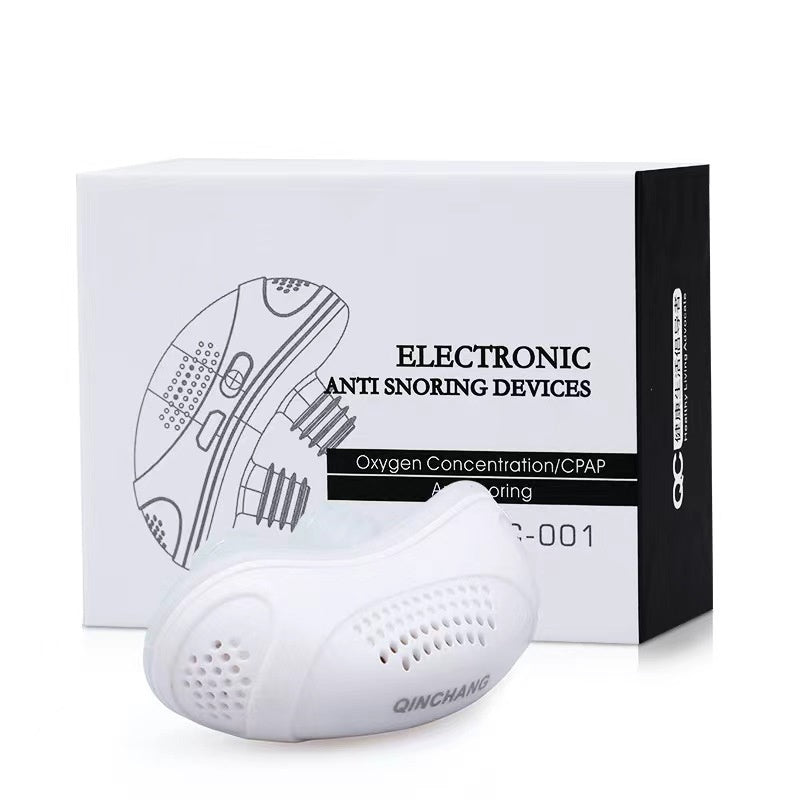 SOFT & COZY
Sleep Headphones
Sleep headphones offer the best of both worlds, combining a traditional eye mask with built in headphones. Play relaxing music and block out any distractions from your partner, let the sounds sooth you to sleep.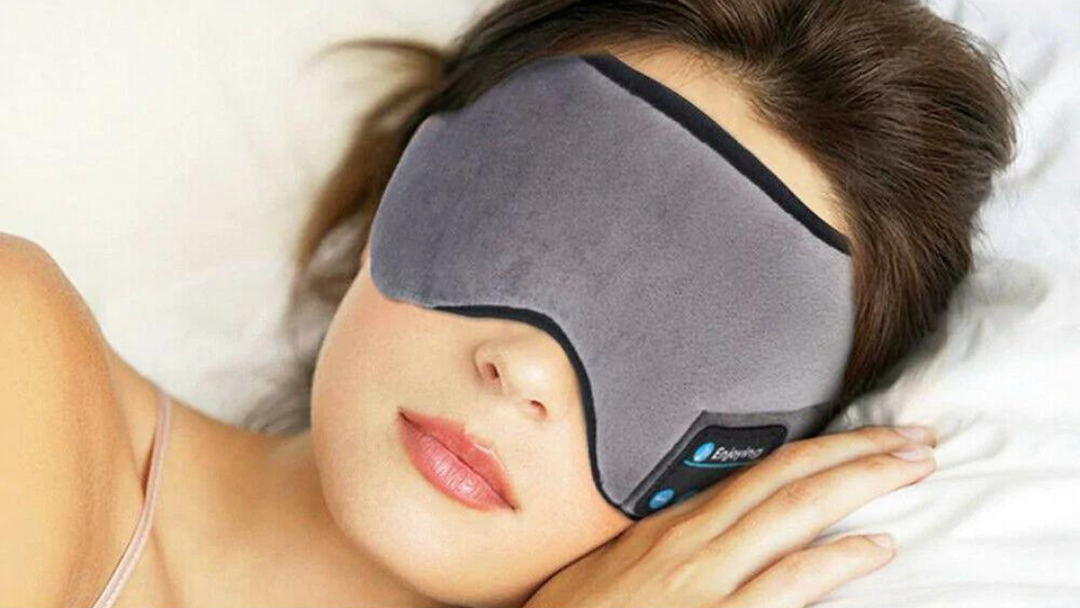 Earplugs
Our collection of earplugs is becoming more and more popular when it comes to finding products that will prevent you from being woken up at night by that pesky partner snoring.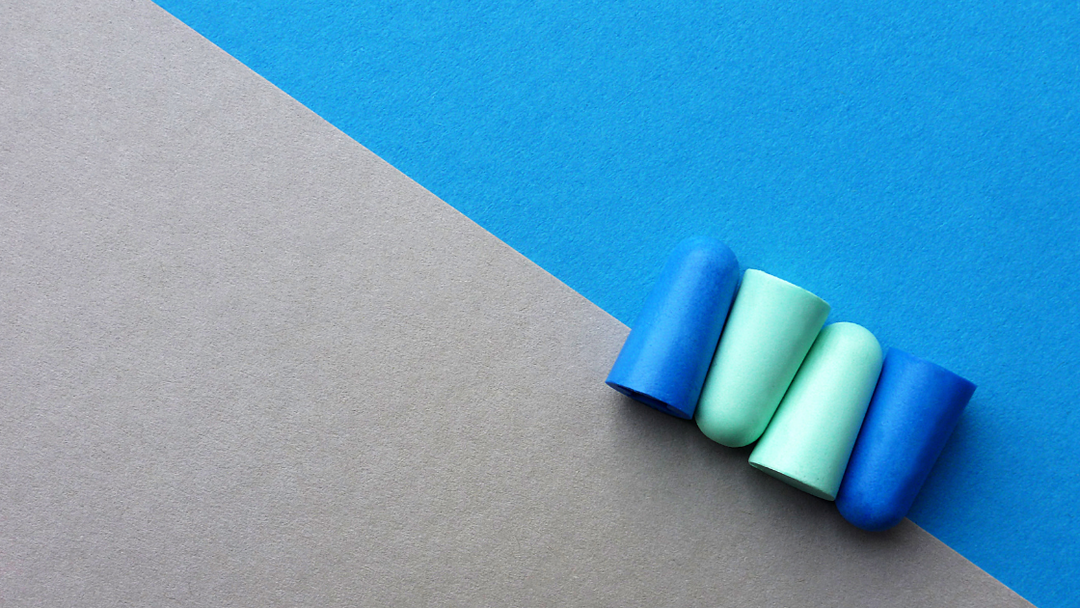 Magnesium
Be sure to give yourself the best chance at sleep by trying Magnesium before bed. It is known to relax your muscles and send you into a deep slumber.