Jet Lag Prevention
329 products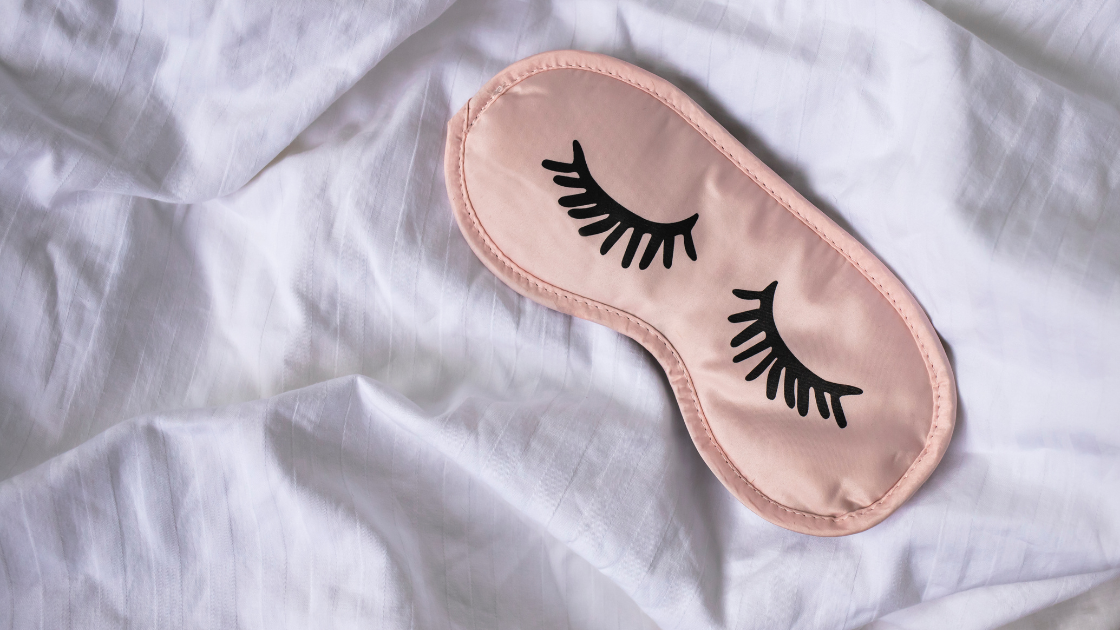 Are you looking for a good night's sleep after or on long flights Or struggling to adjust your sleep pattern when travelling across time zones?

We have pulled together resources and products that can help you fight jet lag, restore natural sleep rhythms and make your journey more comfortable.
Travel Sleep Mask
For those who are looking for better sleep on a long flight, sleep headphones are the perfect solution. Not only do they provide comfort and blocking of unwanted noise, but can also help reduce jet lag by allowing you to fall asleep faster and wake up refreshed.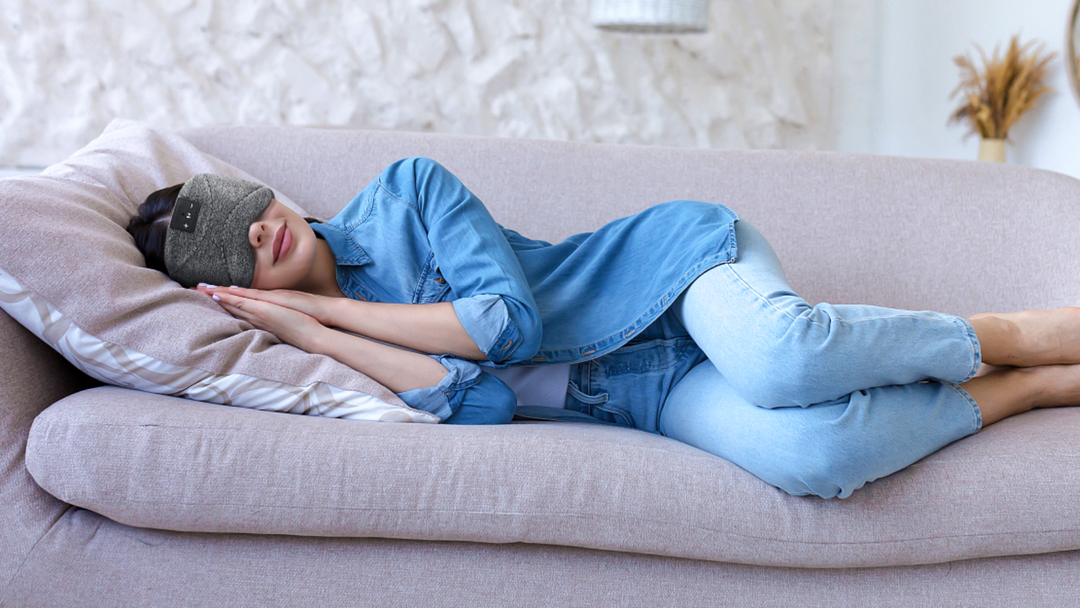 Magnesium
Many people who are often on the go and experiencing jet lag can benefit from taking magnesium as a dietary supplement. Magnesium is known for its ability to aid in relaxation and reduce stress levels, which can help counteract some of the negative impacts of jet lag.
Massage Your Legs
Long flights can be physically and mentally exhausting. One way to alleviate this fatigue is by using a portable massager. A portable massager offers much needed relief to sore muscles, improves circulation and helps you relax before and during your flight.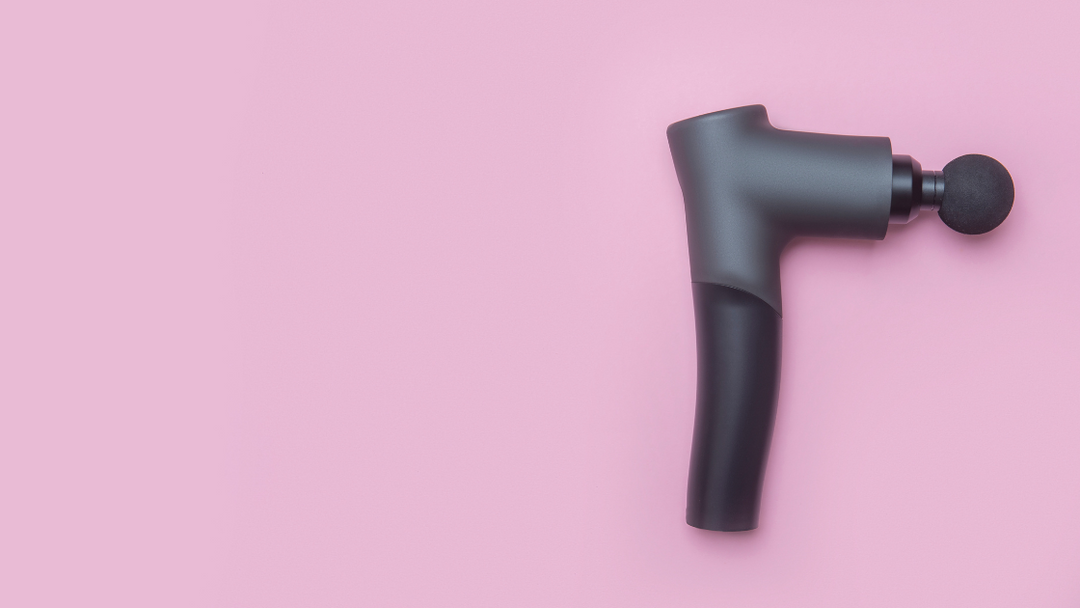 Travel Pillows
Travel pillows can be a valuable aid in combating jet lag while traveling long distances. As the body adjusts to changing time zones, it is essential to get adequate rest and comfort while on the plane.
Using these pillows also helps keep your neck and head aligned with your spine for optimal comfort and support for various sleeping positions.