Menopause Insomnia
62 products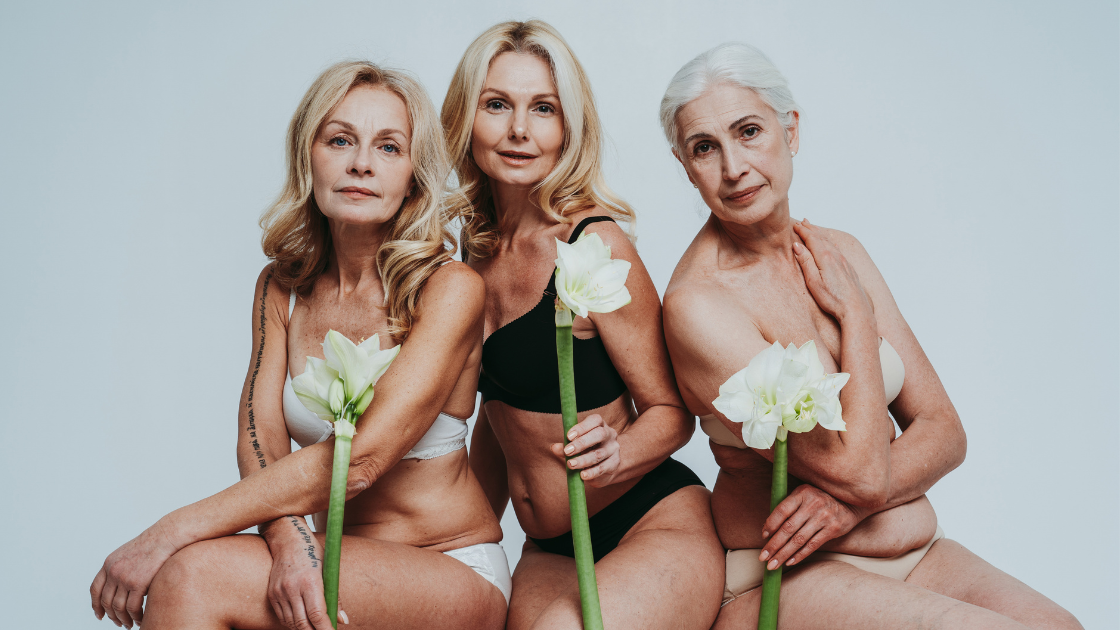 Are you having trouble sleeping during menopause? You're not alone. Menopause can cause significant sleep disruption, which can lead to fatigue, mood issues and other related health problems.
The good news is that there are lots of resources, products and solutions available to help you get back on track with your sleep health. On this page, you'll find all the information and tools you need to get started on your journey toward better sleep.
Learn More About Sleep & Menopause
Diffusers
Adding scents to your room that not only relax you but help to remind you of happy places, allowing you to focus on positive things.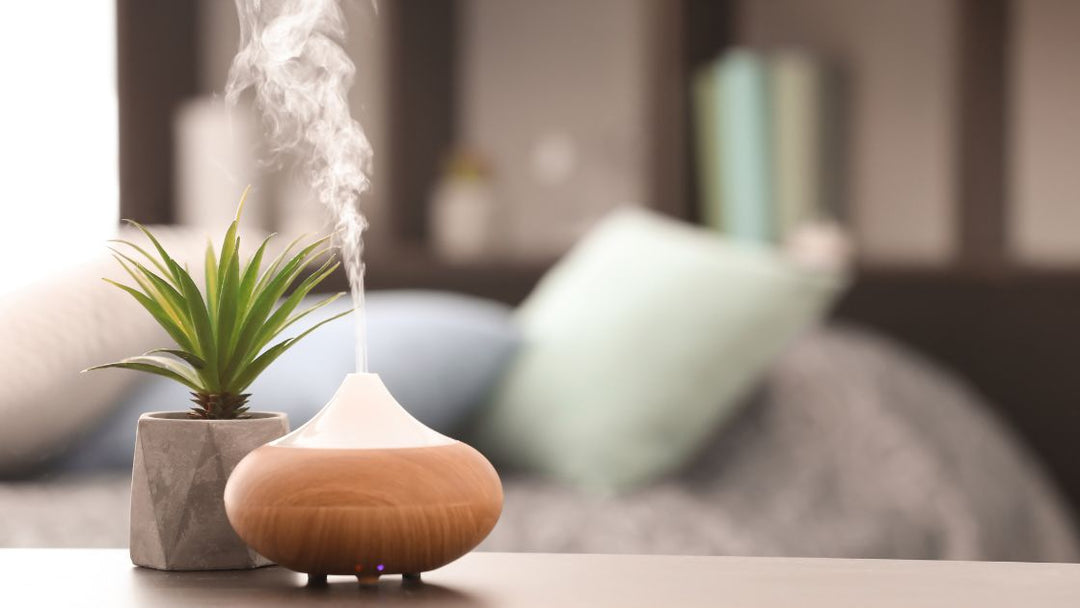 Magnesium
In order for you to get the best night's sleep, you should definitely try Magnesium before going to bed as it has been shown to relax your muscles and send you into a deep sleep, especially if you are experiencing menopause.