Sleep Dreams Founder Story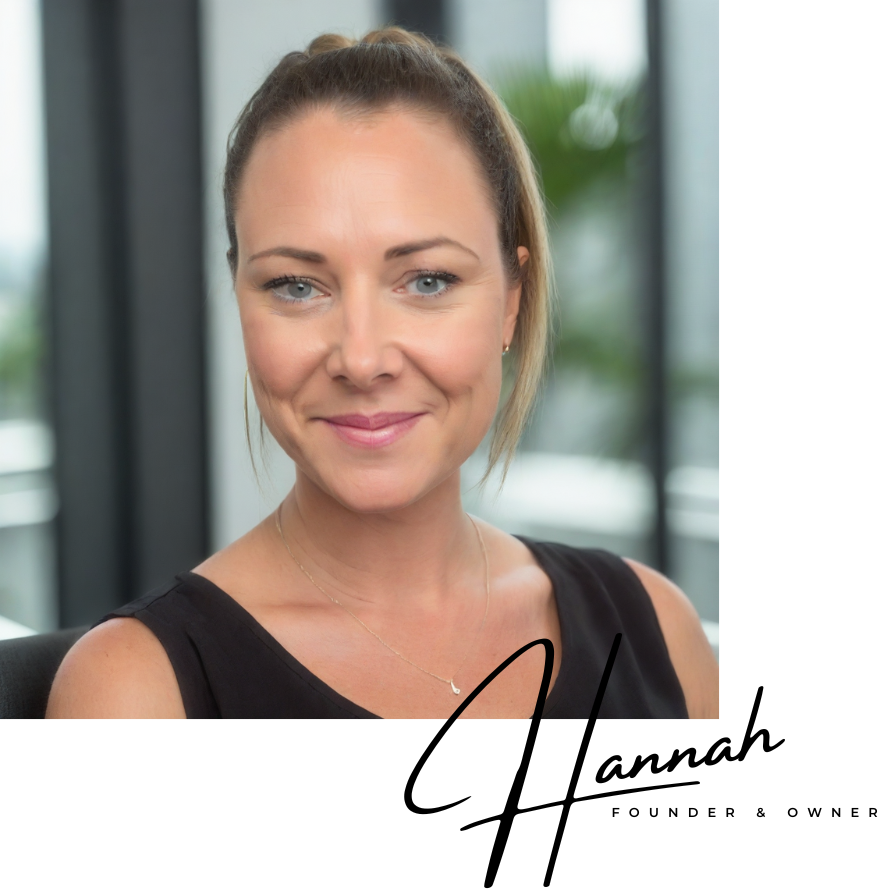 Our journey began with a personal quest. During a period of restless nights, exacerbated by my suffering from restless legs and my partner's sleep challenges (and snoring), we discovered a glaring gap in the market - a one stop destination for sleep solutions for various sleep disorders.
Not just bedroom decor, but real, tangible sleep solutions. This realisation birthed our mission: to help you awaken your best sleep. Our slogan isn't just a tagline; it's our promise to you.
Embarking on this journey, I delved into researching a myriad of sleep solutions and products on the market speaking to many along the way. As a former digital marketing professional, I combined my expertise with a passion for enhancing sleep quality and out came Sleep Dreams.
Our growth, fueled by your love and feedback, is a testament to all the steps we have taken so far, starting with a carefully curated selection of products. Every review celebrating a good night's sleep is a reminder of why we continue to grow and evolve.
Values and Philosophy
Our ethos is woven into every aspect of our business. Our core values reflect our commitment to you and the planet:
Eco-Friendly Practices: Partnering with Hero Packaging for compostable satchels, ensuring our environmental footprint is as light as possible.
Customer-Centric Approach: Your feedback is our compass. We listen, we learn, and we grow with you.
Exceptional Service: Providing unparalleled customer service is not just a goal; it's our standard.
Supporting Local: Prioritising Australian-made products to bolster local businesses.
Continuous Learning: Collaborating with sleep experts to stay ahead of the curve, ensuring we bring you the latest and most effective solutions.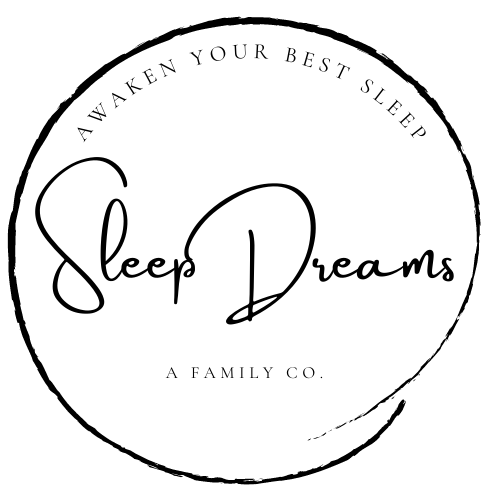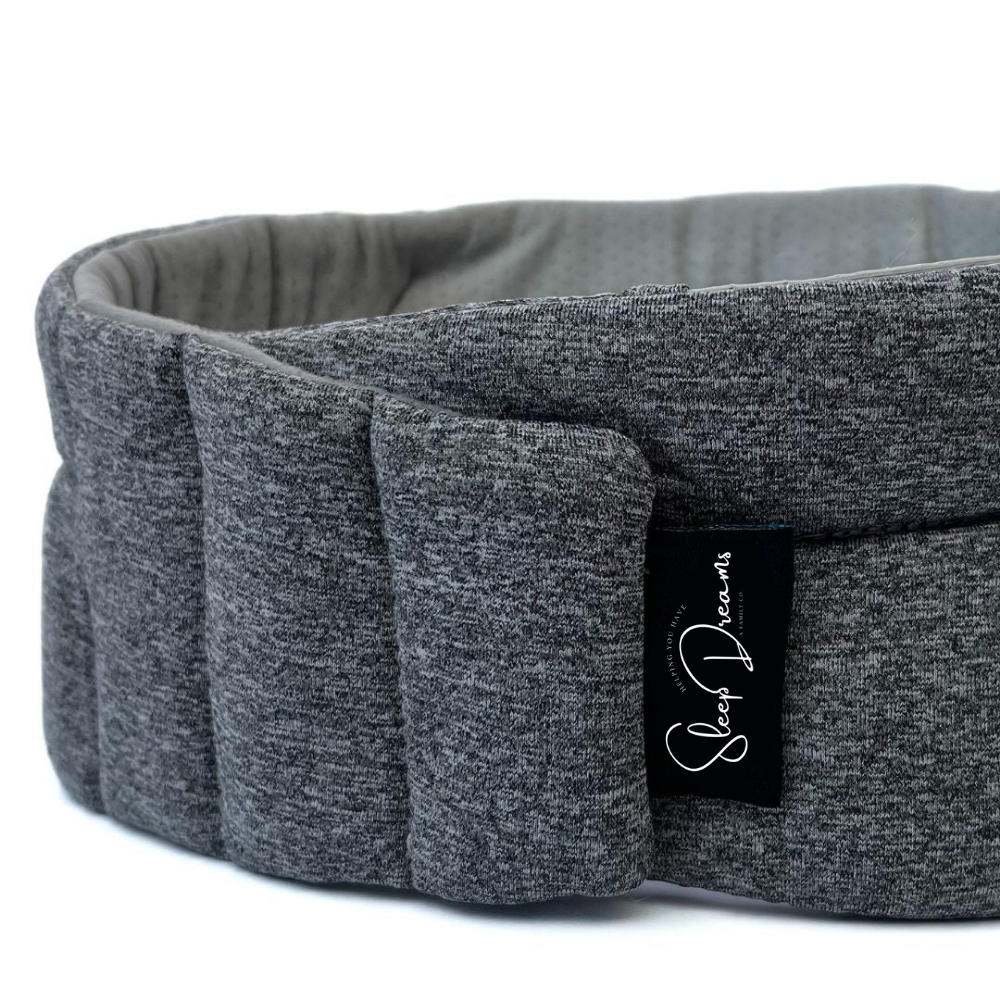 Our proudest achievement?
The creation of our Deluxe sleep headphones. Designed with ultra-thin speakers, they've transformed nights for many, including shift workers and individuals with tinnitus. We've listened to your feedback and we're excited to expand our range and innovate further. Stay tuned for new developments coming next year!
Community and Social Responsibility
Giving back is ingrained in our philosophy. We're thrilled to partner with GoGenerosity, enabling our customers to support RizeUp Australia. This remarkable charity is pioneering in aiding families affected by domestic violence, offering them hope and a pathway to a life free from violence. Through our partnership, we strive to amplify awareness and contribute to a society that actively challenges and changes the narrative around domestic violence. Join us on this journey to not only transform your sleep but also to make a positive impact in the world. Together, let's awaken to a better, more restful tomorrow.