Anxiety and Sleep Solutions
62 products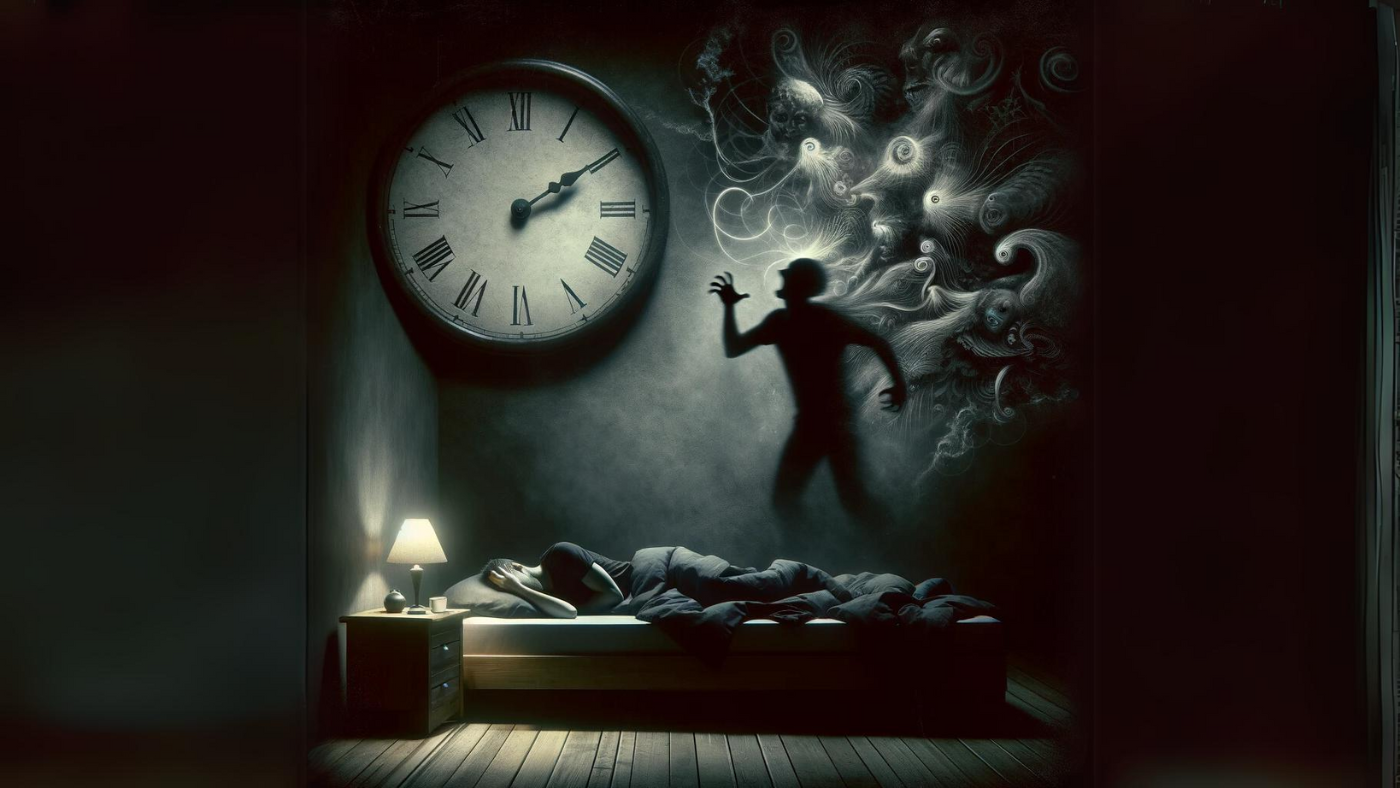 Anxiety and sleep issues can be incredibly difficult to manage. Here at Sleep Dreams, we understand the unique challenges that come with them, and we are on a journey to discover and share what may be able to help you.
We have created this page to provide a comprehensive collection of our products and resources designed to assist in relaxing those struggling with anxiety and sleep-related problems.
Begin your journey toward regaining mental well-being.
Learn More About Anxiety & Sleep
Anxiety Blankets
Weighted blankets are also known as anxiety blankets because of their calming effects.
Browse Products
Sleep Hygiene
Sleep hygiene is a set of habits and practices that are necessary for achieving good sleep. Establishing a routine is said to help with the effects of anixety.
Read Article
Essential Oils For Sleep
Relax your body and mind with sleep inducing essential oils that promote a deeper sleep.
Read Article
SOFT & COZY
Sleep Headphones
Sleep headphones offer the best of both worlds, combining a traditional eye mask with built in headphones. Play relaxing music and calm your mind as you drift off.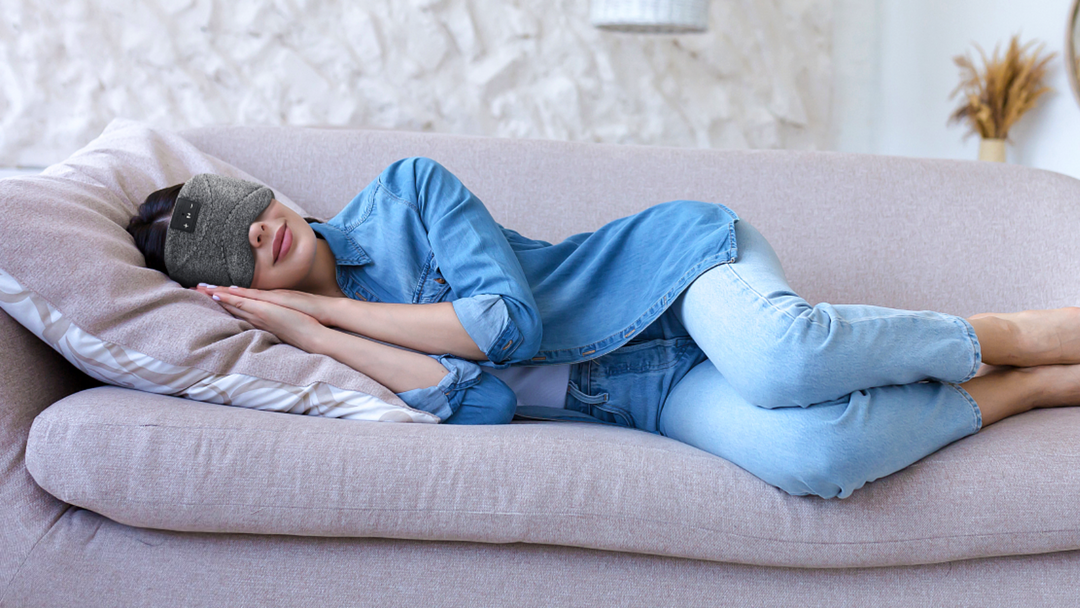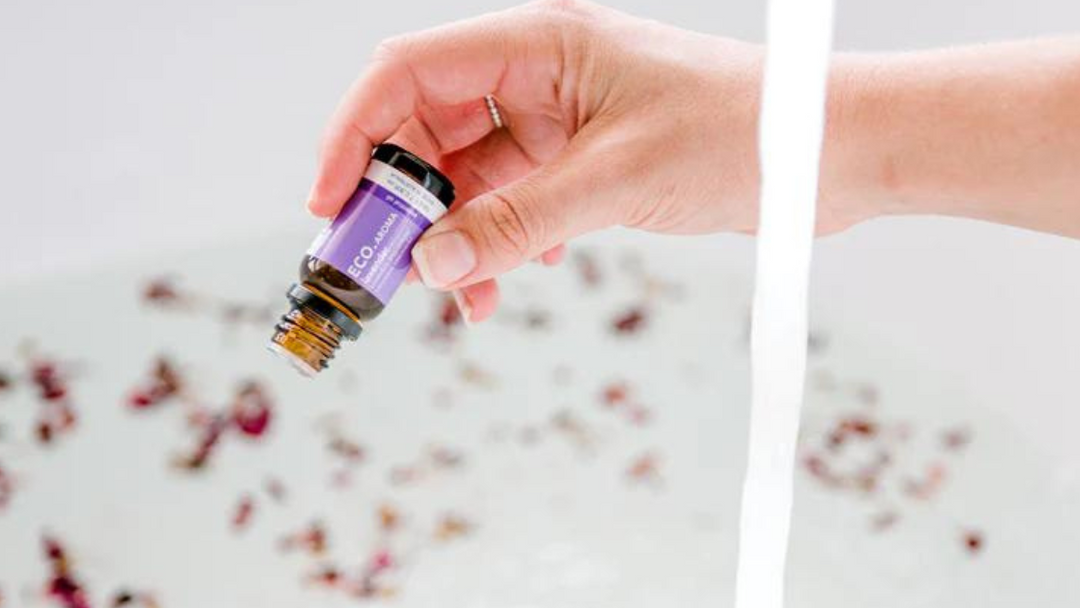 ESSENTIAL OILS
Aromatherapy
For those who suffer from anxiety, a pre-bedtime ritual of aromatherapy might be the perfect thing to calm the mind and help facilitate restful sleep. Some essential oils have been proven to alleviate stress, reduce tension in the body, and bring about a sense of well-being.
Weighted
Anxiety Blankets
Weighted blankets are a growing trend amongst those who suffer from anxiety before bed. These blankets capitalise on the healing powers of deep touch pressure stimulation, which has been proven to provide calming tactile comfort.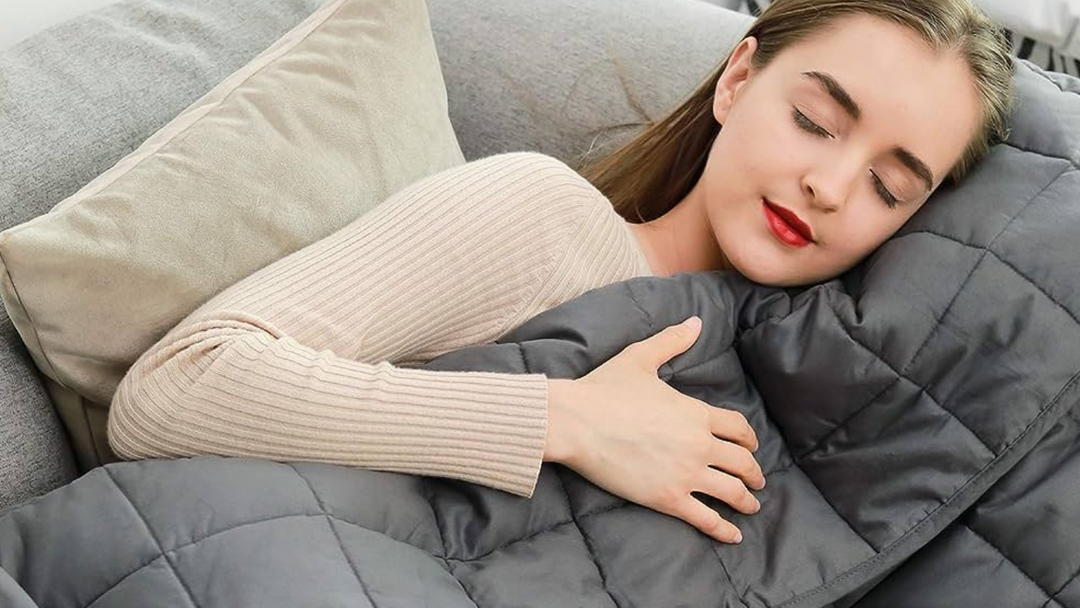 RELAX MUSCLES
Magensium
Magnesium can be used in many different forms. It's in the food we eat and products we use. Increasing your magensium intake is said to help relax your muscles and ease aniexty before bed.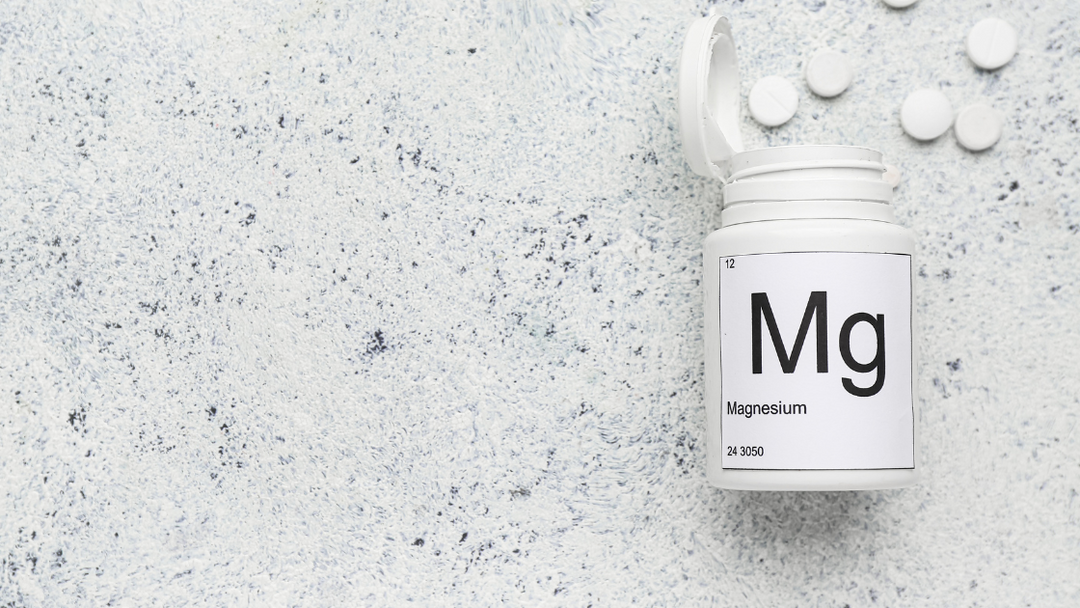 Do You Need Support?
Beyond Blue
Beyond Blue understand mental health and what anxiety can feel like. If you need a helping hand from time to time they are there for you.
Beyond Blue
Friend Line
FriendLine is service for anyone who needs to reconnect or just wants a chat. If you are feeling lonley they are ready to have a cuppa and a conversation.
Friendline
Mindspot
MindSpot supports Australian adults experiencing stress, anxiety, depression, OCD, PTSD, and chronic pain. All of our services are free, confidential, and online, and provide optional access to qualified therapists.
Mindspot