Sleep During Pregnancy
123 products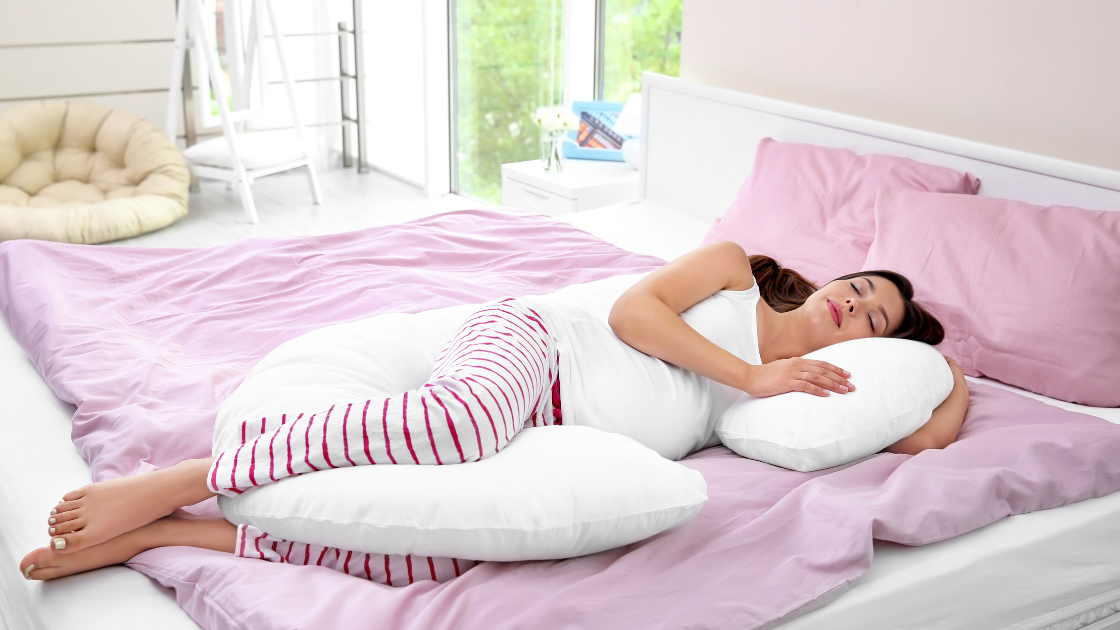 Pregnancy comes with a range of emotions, including exhaustion and difficulty sleeping. We understand how difficult this can be, which is why we have put together an array of helpful resources and products that can help you get the rest you need during your pregnancy.
From tips on how to start winding down at night to products that can help you find a comfortable sleeping position, our collection of resources and products have been designed to make your journey through pregnancy a little easier. So take a look, and get the restful sleep you deserve!
Learn More About Pregnancy & Sleep
Maternity Pillows
Pregnancy pillows are a great way for expecting mothers to get comfortable and provide extra support during their pregnancy. Designed to contour the body in different places, pillows can make sleeping and relaxing more comfortable, as well as help alleviate discomfort.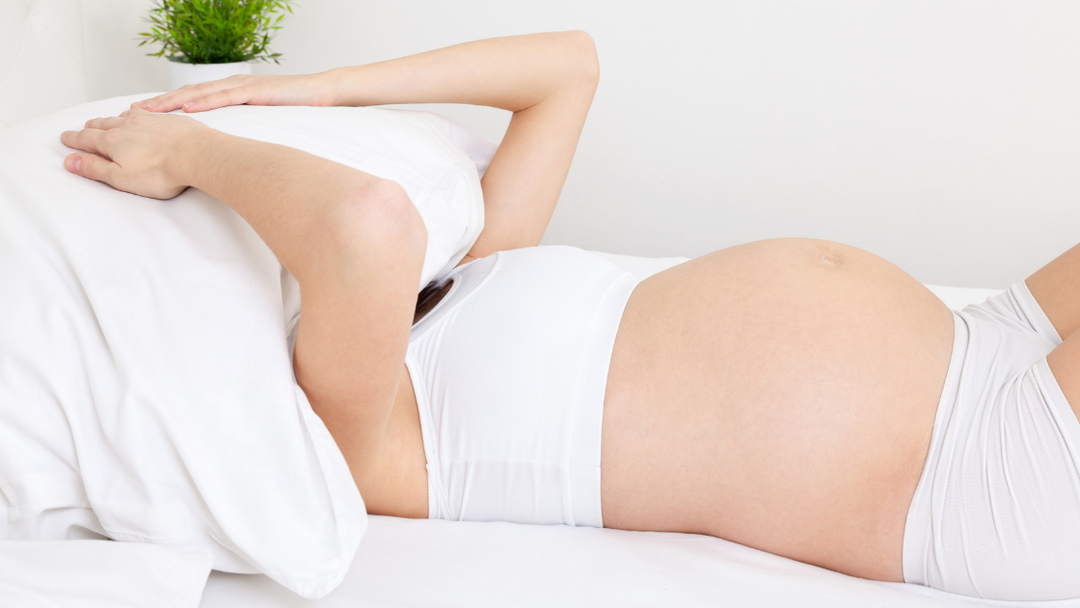 Mattress Toppers
When you're pregnant, comfort is key - and mattress toppers can be a great way to make your bed feel softer, more comfortable and provide some relief from the extra pressure your body may be experiencing. Many of them have cooling features as we know your body can get hot.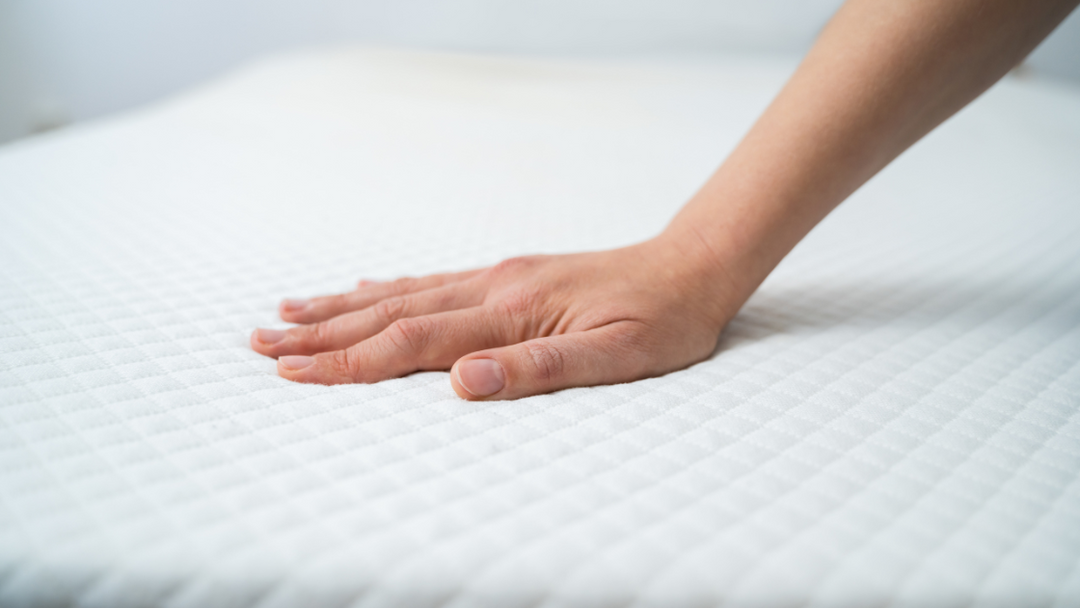 Essential Oils
Pregnancy can be a time of beauty and joy, but it also comes with its own unique set of physical and emotional challenges. Essential oils are a natural way to alleviate some of the discomforts associated with pregnancy—from nausea and fatigue to bloating and headaches. However, if you're pregnant, it's important to be aware of the oils to avoid.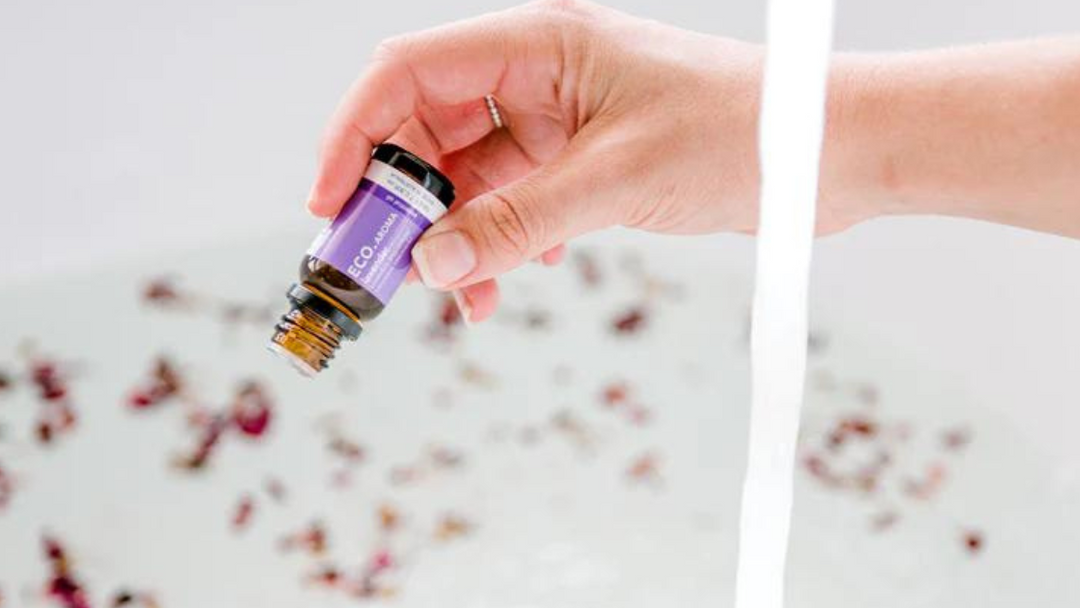 Sleep Headphones
Blocking out other noises and light should help you get a better nights sleep. Using a wireless sleep headphone will help to relax you with no risk of cables tangling. This could come in handy when bub is born aswell.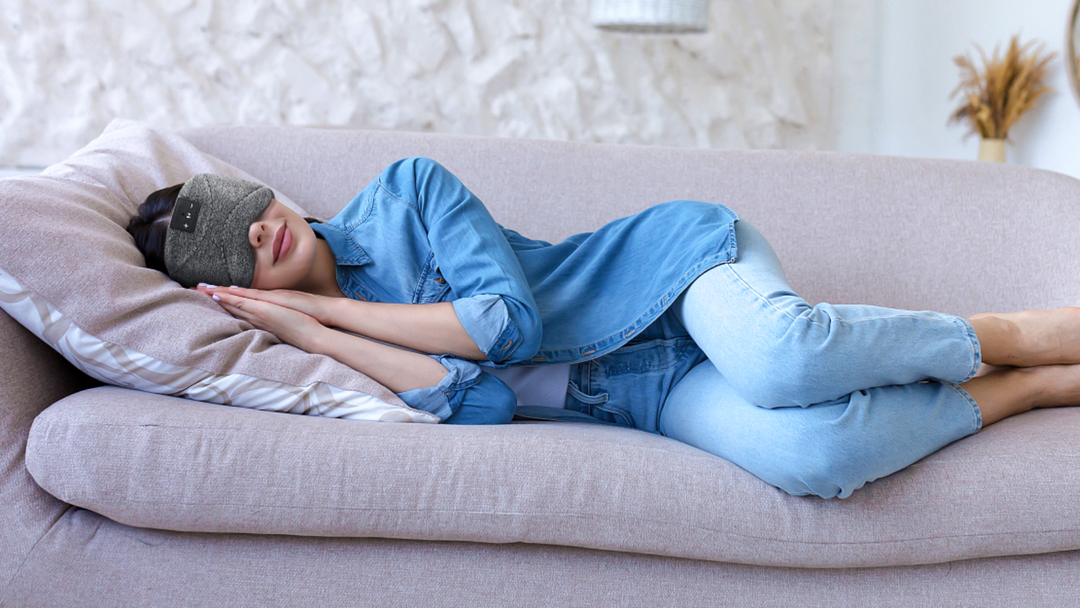 Salt Lamps
Salt lamps are a wonderful addition to any home, especially for expecting mothers. With their calming warm glow and sweetly scented air, salt lamps can provide an atmosphere of relaxation and serenity during the stressful times of pregnancy.