Relaxation For Sleep
329 products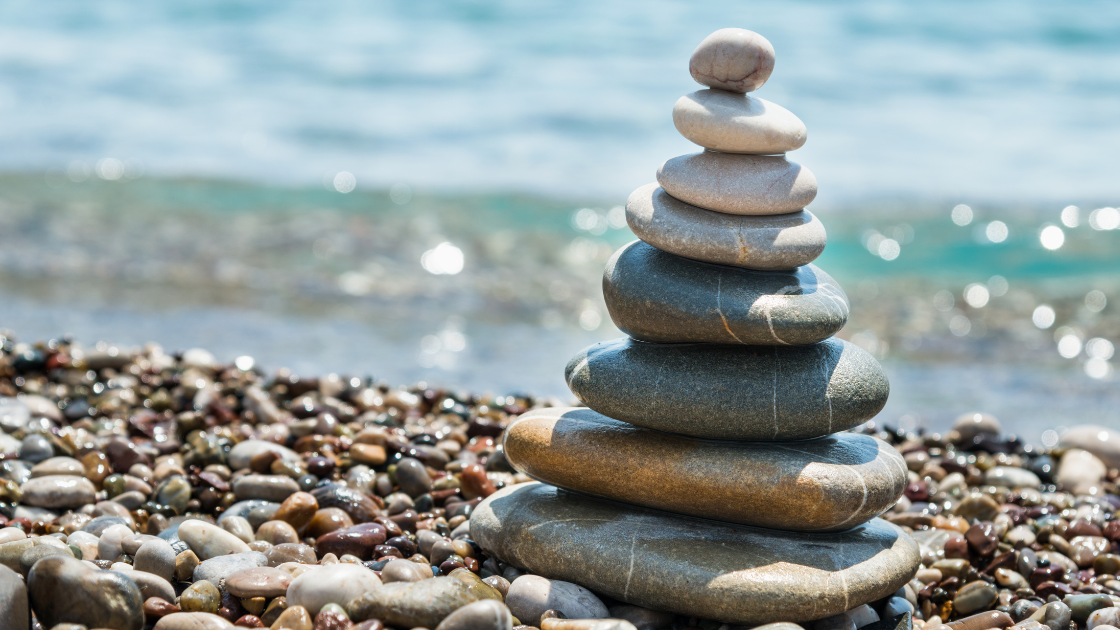 Feeling overwhelmed and can't seem to get enough rest?
Relaxation is key to getting a more restful night of sleep. Find your inner peace, improve your quality of sleep and reduce stress levels.
We have something for everyone who is looking for relaxation ideas in order to get more sleep. From helpful resources and products such as sleep masks and aromatherapy diffusers to supportive services, let us help you take the first step in achieving your perfect night's sleep.
Learn More About Relaxation For Sleep
SOFT & COZY
Sleep Headphones
leep headphones provide the perfect blend of comfort and convenience. Not only do they combine a traditional eye mask with built in headphones, but they also allow you to listen to calming music as you drift off to sleep.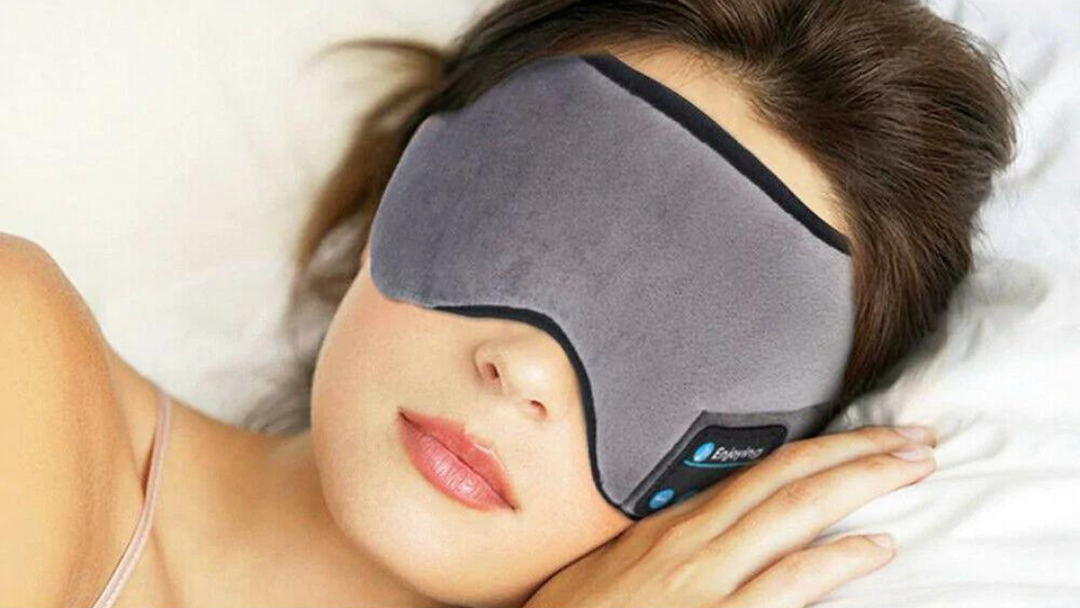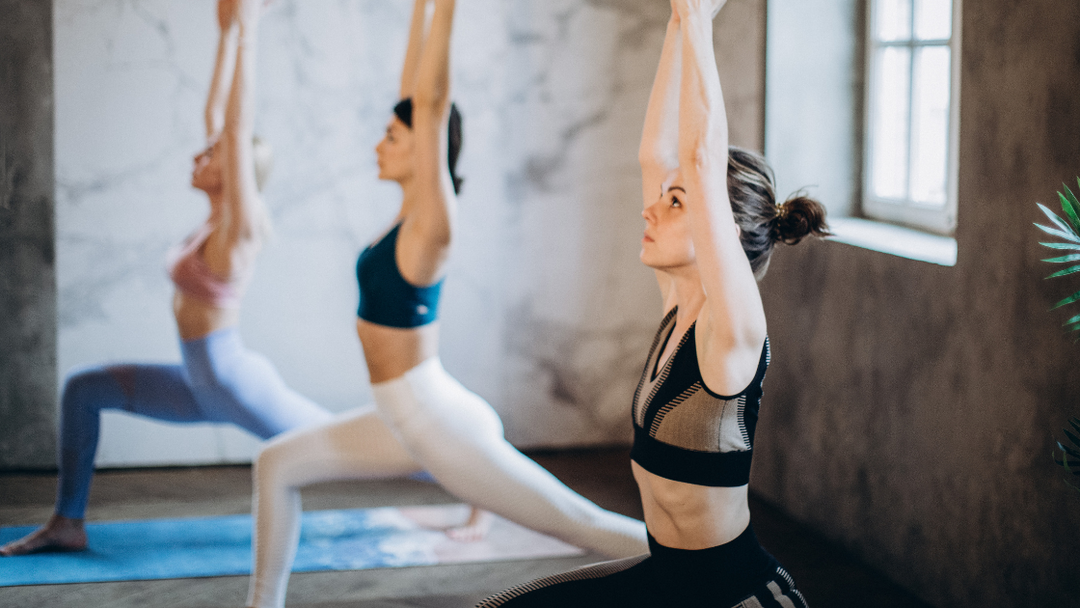 ULTIMATE RELAXATION
Yoga
Yoga is known for its ability to relax both mind and body, making it an effective tool in combating insomnia and improving sleep quality. Practicing yoga before bedtime can reduce stress and tension, promote relaxation, and increase melatonin production. The gentle stretching and breathing exercises of yoga can also help release physical and mental tension, leading to a more relaxed state of mind and body. Additionally, regular yoga practice has been shown to reduce sleep disturbances and promote a more restful sleep. Overall, incorporating a yoga practice into your nighttime routine can lead to better sleep quality and improve overall well-being.
RELAX MUSCLES
Magensium
From the food we eat and products we use, increasing your magnesium intake has been shown to relax muscles, soothe anxieties before bed, and create a more restful sleep.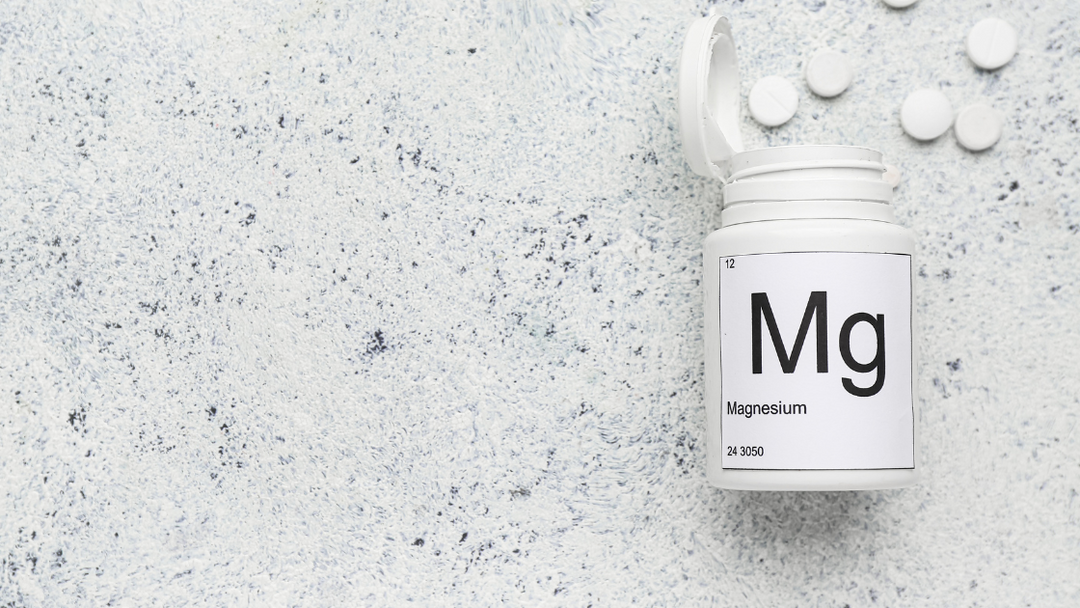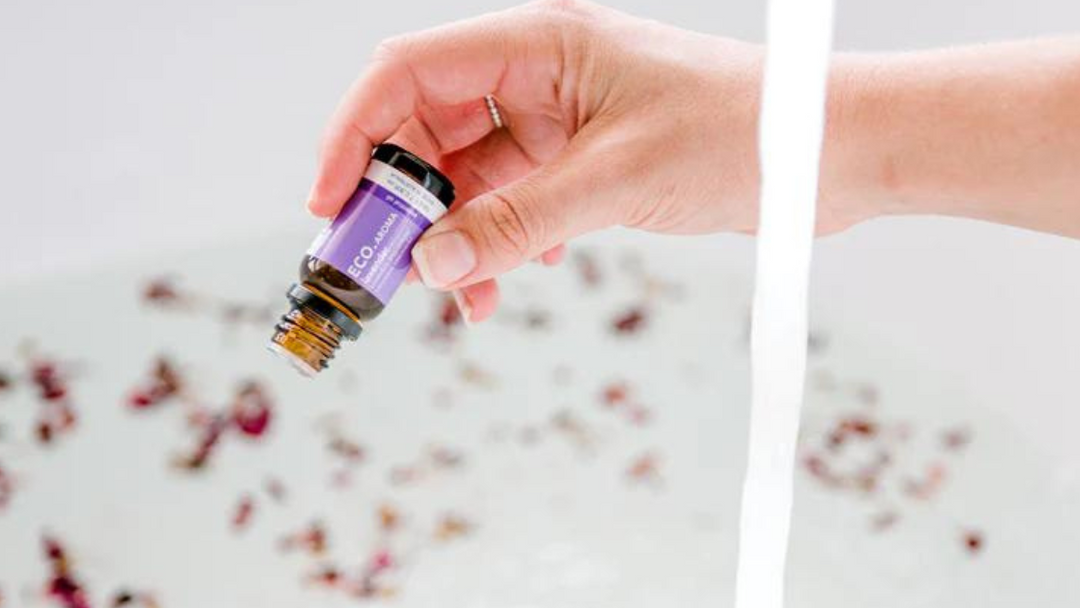 ESSENTIAL OILS
Aromatherapy
Aromatherapy may be the solution - pre-bedtime rituals can help you relax and bring about a sense of calm. Essential oils have been shown to have calming effects on stress, tension, and promote overall wellbeing.
Quack Quack
Take a bedtime bath
Having a bath at night helps you to relax and prepare for a good night's sleep. A warm bath can help improve circulation, reduce stress levels and increase relaxation.