Download Sleep & Dream Diary
Would you like to gain a deeper understanding of your sleep patterns in order to get a better night's sleep? Were the aromatherapy oils you used really helpful to you in getting a good night's sleep or was it your meal that caused you to have a restless night. 
It is possible to discover trends in your sleep habits that you haven't been able to connect with your sleep the following night by recording your sleep habits. We quickly lose insight into how we can improve when we forget our dreams or the routine we followed before bed.
Let's start keeping track of them with our beautifully designed tracker.
Download our FREE Sleep and Dream Diary and begin noticing patterns so that you can spot any areas that might need improvement. 
Our Sleep & Dream Journal will be emailed to you as a downloadable file you can print or fill out online once you enter your email address below.
We are committed to helping more Australians understand their sleep so they can rest more soundly at night. Join our mission & feel free to share with others.
Sleep Dreams x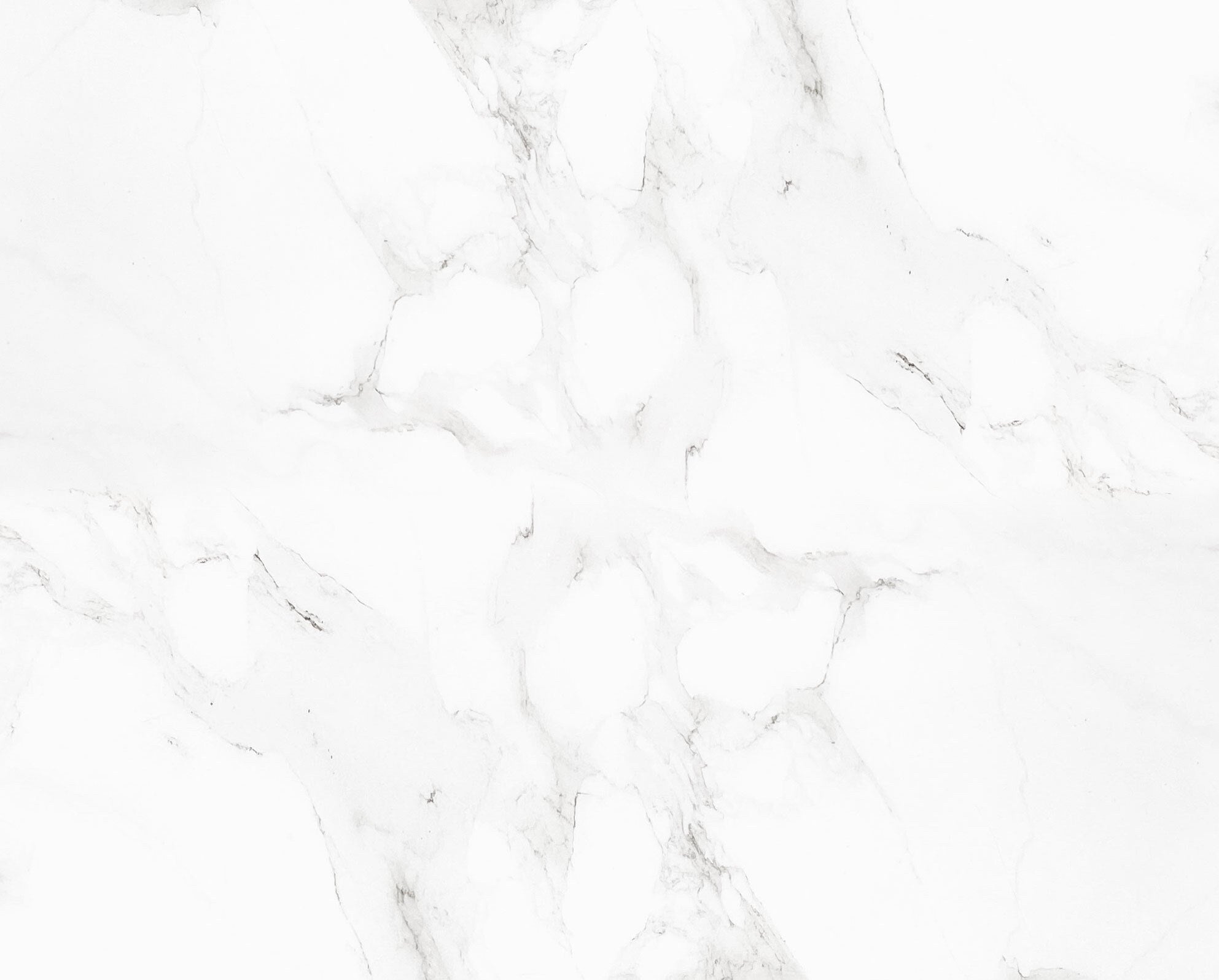 Download Dream Diary
Download your PDF file to your computer. You can print at home or use online in a PDF editor. Enjoy!
DOWNLOAD NOW