 Children & Adults
Sleep Calculator
Are you feeling tired and wondering if you're getting enough sleep?
Our sleep calculator is here to help you determine the optimal amount of sleep you should be getting based on your age.
Simply enter your age and click the calculate button to get your personalised sleep recommendation.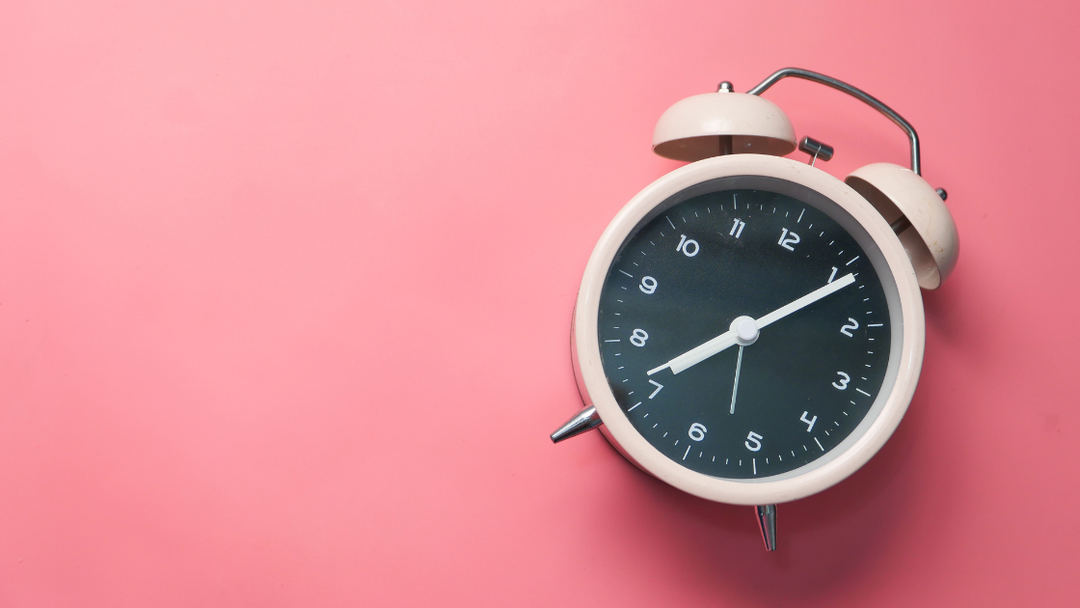 Not Getting Enough Sleep
Read our ultimate sleep checklist to identify areas for improving your sleep habits.
Read Now
Sleep Disorders
If you think you might have a sleep disorder, we can help. Visit our Sleep Disorders section for information and tips about different types of sleep disorders.
Read Now
Have You Tried Kaizen?
The Japanese practice of Kaizen can be used to help get more restful sleep. Are you familiar with it? Read on and give it a try.
Read Now