New Parents And Sleep
82 products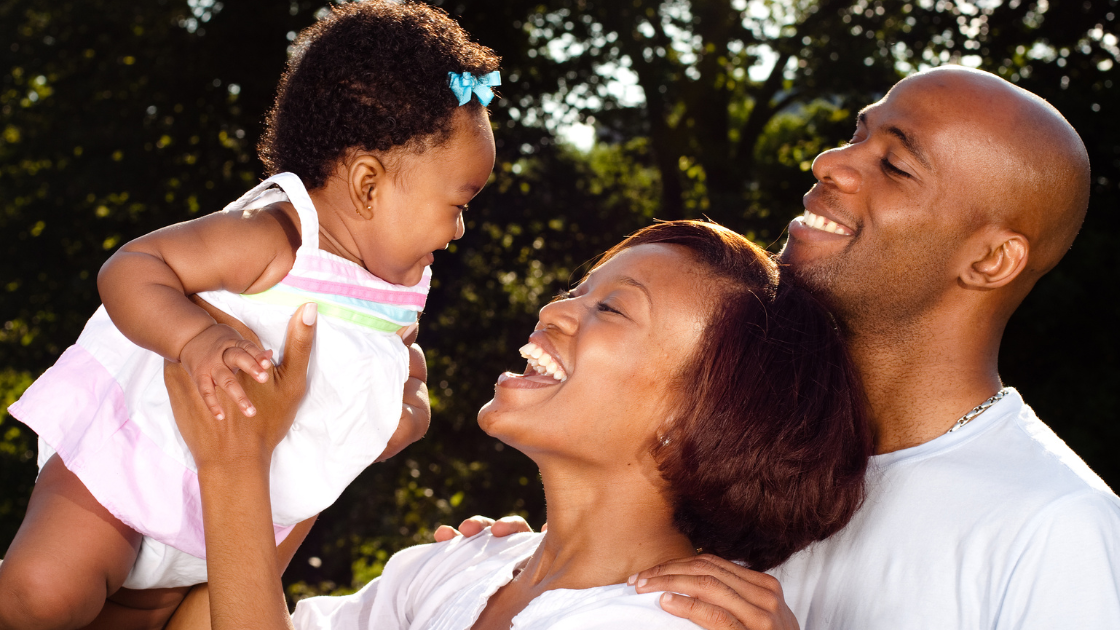 Welcome new parents! We understand the difficulty of becoming a new parent and not getting enough sleep.
That's why we offer a range of resources and products specifically designed to help you get through this challenging time. Our page is here to provide helpful information, advice and tips for anyone struggling with lack of sleep related to parenting.
Whether it's finding ways to get your baby to sleep, dealing with postpartum depression or simply learning the best way to relax, we've got you covered.
Learn More About Being a New Parent & Sleep
Purify..
As you will awake at different times during the night make sure the air is pure and not humid for when you are getting up.
Browse Products
Bedroom of kings
You will be spending alot of time at home and in your bedroom at all hours, create a bedroom that is inviting and can be made dark in the daytime.
Read Article
Sleep Consultants
If you are looking for a sleep specialist in Australia who can work with you and your baby, we have a directory of consultants you can reach out to.
Read Directory
Diffusers
You will be spending quite of bit of time at home so diffusing relaxing aromas into the air can help create sleepy calm amidst the crazy.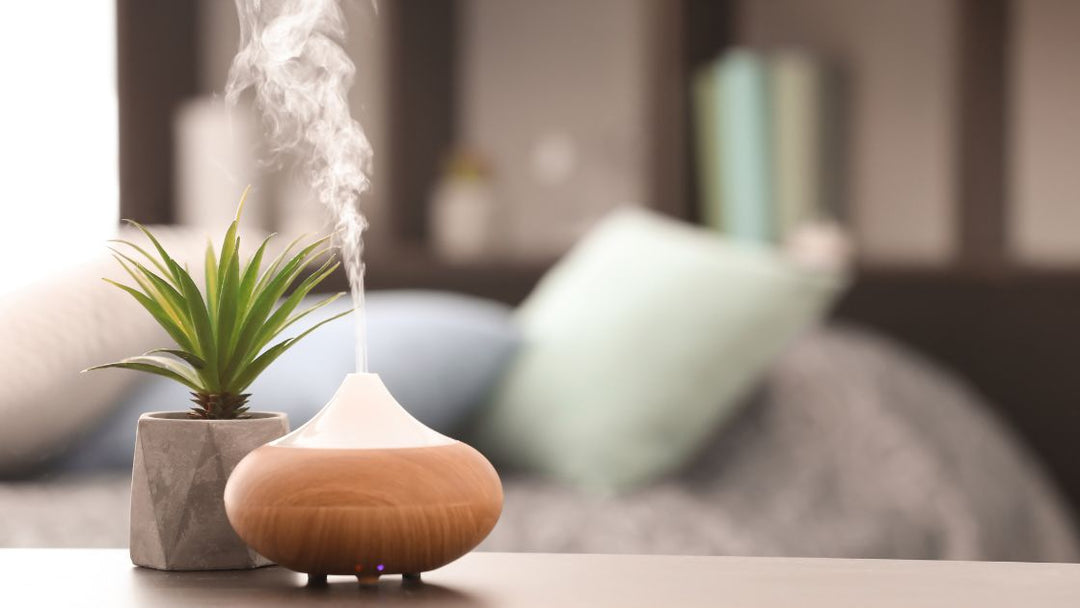 Sleep Headphones
Taking it in turns to tend to bub is key to getting a few hours sleep for yourself. Naturally you will wake when they cry so using a sleep mask will help with the fact it might be day time outside and the built in speakers will allow you to play soothing sounds so you can get the rest you need.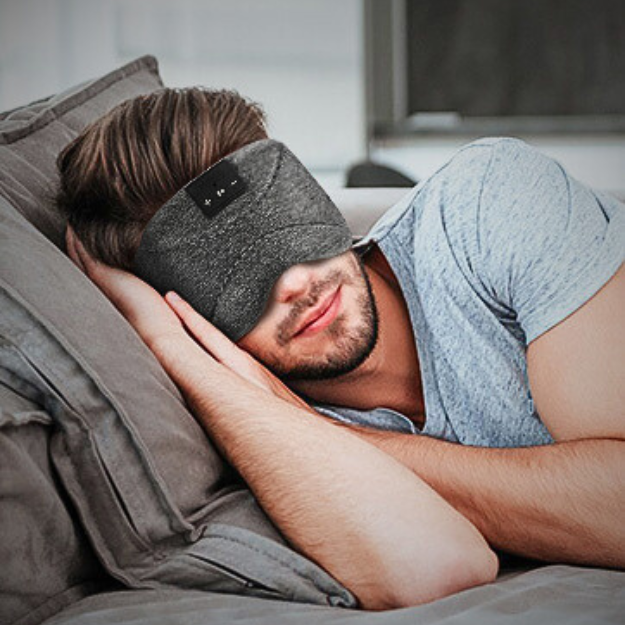 Earplugs
Another sleep saver is getting some comfortable earplugs that are not going to fallout. These tend to allow you to still hear bub is they cry but the sound is muffled if your partner is on duty.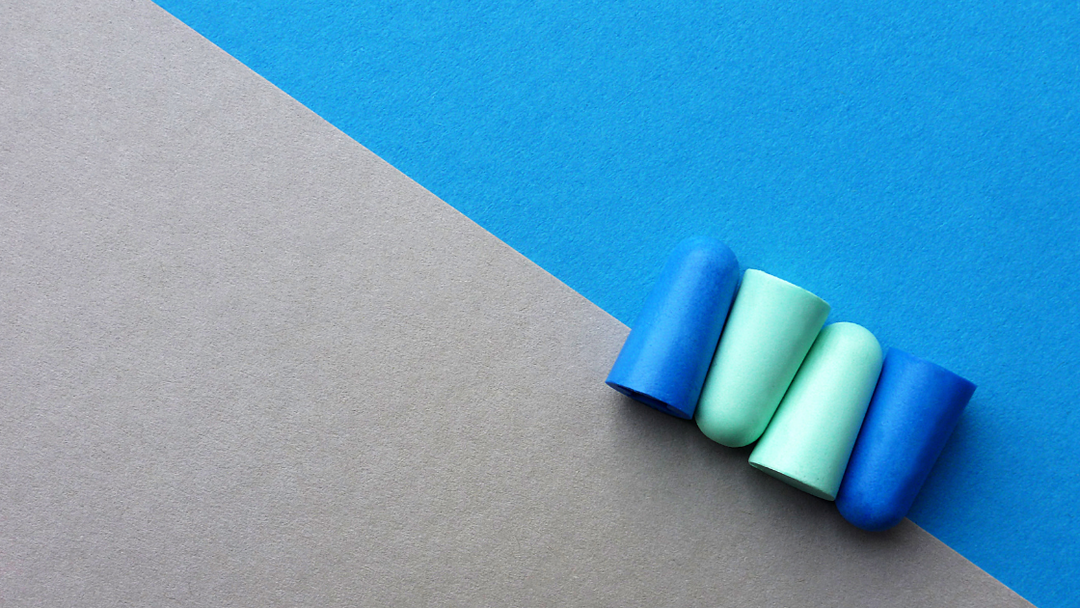 Bedding
You will be spending lots of time in bed through the day time and even when you are taking turns to sleep as new parents. Treat yourselves to clean and comfortable bedding to aid yourself to sleep.