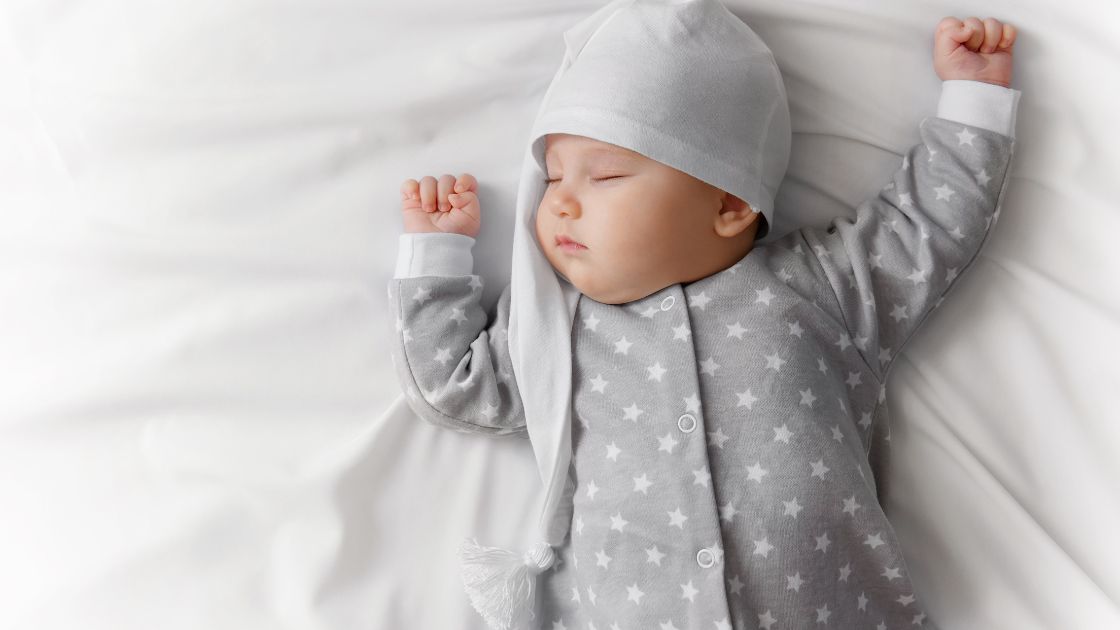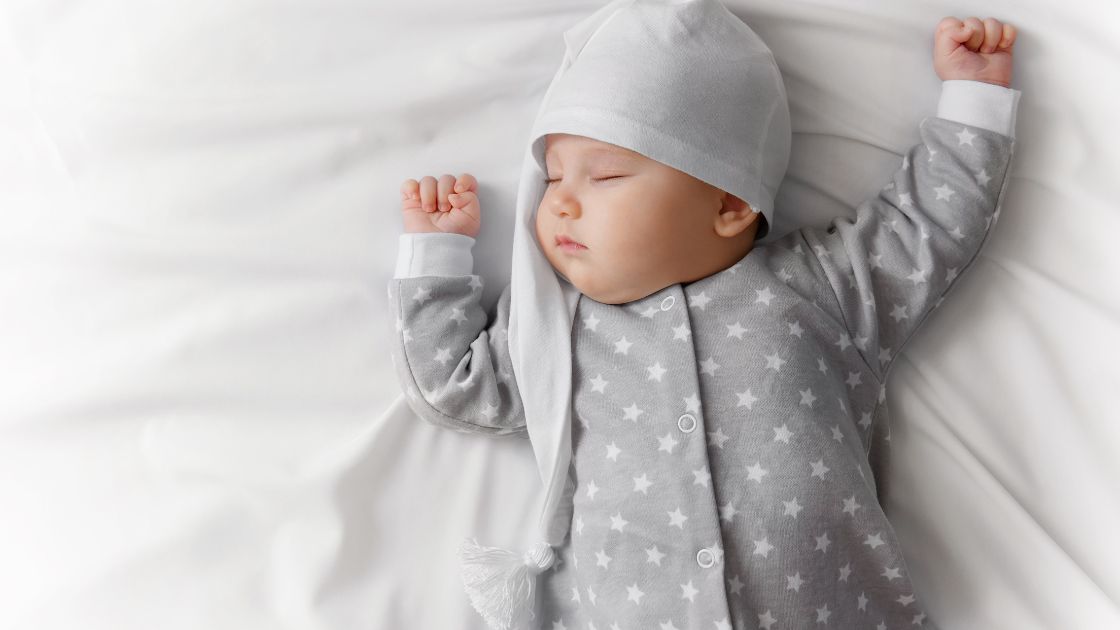 Sleep Consultants & Specialists Directory
Find a local sleep specialist
Looking for someone to help you or your newborn baby sleep better?
We know how important sleep is for both our physical and mental health, but sometimes it can be hard to get the shut-eye we need. If you're struggling to get a good night's sleep , you might want to consider seeking out the help of a sleep consultant for you or your newborn baby.
Sleep consultants are professionals who can help you identify the root cause of your sleep problems and develop a plan to address them. They may also be able to offer advice on sleep hygiene and provide support throughout your journey to better sleep.
Sleep Specialists In Sydney, NSW
Snugglepot Sleep Consulting
Lifetime support from a certified infant and baby sleep consultant. Taking a holistic approach when it comes to improving your child's sleep. Based in Sydney.
Visit Website
RT Sleep
A very proud mother of two boys and one girl. I am also a Registered Nurse and a certified Sleep Sense™ Consultant. I decided to combine my passion for caring for others with helping babies to develop amazing sleep skills and established RT Sleep. My goal is to help and support you every step of the way to get the whole family sleeping!
Visit Website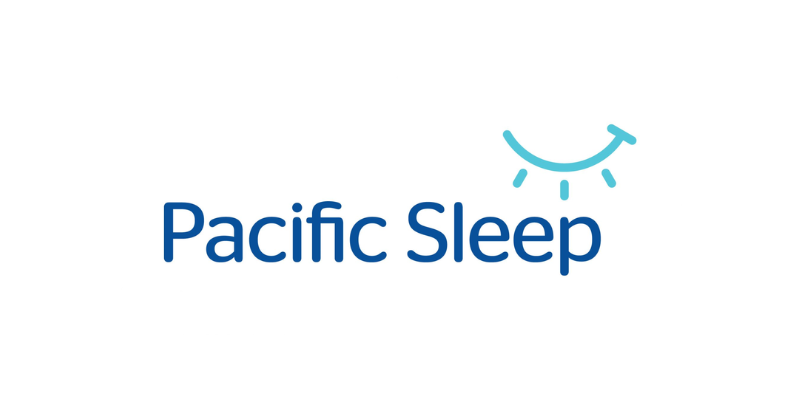 Pacific Sleep
Pacific Sleep is a family-owned, independent company. We are your local service provider for sleep tests, CPAP therapies and oxygen. For more than a decade, we have been providing sleep health services from our Central Coast, Sydney and Central West offices.
Baby of Mine
Baby of Mine work collaboratively with you as the expert on your child and marry this with my expert sleep knowledge to find the right gentle, holistic, evidence-based and respectful options and pace that suit you, your child and your family. Supporting from pregnancy till age 5 and serving families across the globe to feel more calm, clear and free.
Visit Website
Sleep Specialists In Newcastle, NSW
Rockabye Sleep
There's not a one size fits all approach when it comes to sleep, as every family, parent and child is unique. This is why I provide families with personalised sleep support that is created specifically for them.
Visit Website
Emily Jay
As a certified advanced sleep consultant, I am passionate about all things sleep related in infants, toddlers and children. I welcome all types of parenting styles and are very open minded toward family dynamics, religion and beliefs.
Visit Website
Sleep Baby Expert
I'm here to help you! I have several years of experience as a mother of three children myself and a practicing sleep coach, I help families all around the world to sleep better and enjoy parenthood. I specialise working with twins & multiple babies, and children of different ages.
Visit Website
Sleep Specialists In Canberra, NSW
The Peaceful Sleeper
The Peaceful Sleeper Method is a supportive and tuned-in approach to optimizing your baby's sleep. It is grounded in science and the fundamental belief that there is no one-size-fits-all approach to teaching a skill. We take a holistic, robust, and collaborative approach as we work WITH you to support you in meeting your sleep goals.
Visit Website
Sleep Specialists In Wollongong, NSW
Little Bo Sleep
Lauren is a Gentle and Holistic Sleep Consultant and Conscious Parenting Coach. She specialises in supporting parenting to understand and improve their children's sleep while embracing connection and responsiveness.
Visit Website
Sleep Specialists In Port Macquarie, NSW
Nurture Sleep Baby and Child Sleep Consultant
As a holistic baby and child sleep consultant, I recognise the significance of restful and restorative sleep for the entire family, not just babies and children. There is no one-size-fits-all solution when it comes to sleep, so it's essential to consider various factors that can impact sleep, such as the sleep environment, feeding and nutrition, sleep associations, nap schedules, bedtime routines, your child's temperament, your parenting philosophy, and your family dynamics.
Visit Website
Little ZZZ Sleep Consultant
Little ZZZ Sleep Consultant is located in Parkes, in Central West NSW. We are passionate about supporting families in rural communities. We have helped hundreds of families around the world. We provide 1:1 support for families through my consultations and community
support through early childhood services and our Little ZZZ Sleep Hub. 
Visit Website
Sleep Specialists In Melbourne, VIC
Sleep Specialists In Brisbane, QLD
Settle & Flow
I am a mother of 4, Midwife and Certified Sleep Consultant and I absolutely love supporting families to sleep more soundly. I use individualised methods to suit each baby/child and family and work with them to create sleep rhythms that last. My programs completely change lives and give parents confidence with all aspects of sleep and settling. 
Visit Website
Bedtime Baby
Bedtime Baby uses gentle, evidence based techniques to support families in achieving a better night's sleep for all. With over 10 years of experience, Caitlin understands that every child is unique and tailors her support programs to suit the individual (no 'one size fits all'!). Caitlin believes that healthy sleep should be attainable no matter who you are, so at Bedtime Baby you will find a range of tiered support options available for you to choose from depending on your needs and your budget. 
Visit Website
Sleep Specialists In Cairns, QLD
Sleep Right Sleep Tight
As a mother, I understand the overwhelming feeling that can come with a little one that doesn't sleep. I'm here to help guide your family in your journey to a full night's sleep, using gentle proven techniques I will help your family create sustainable, flexible sleep habits that last a lifetime.
Visit Website
Sleep Specialists In North Queensland, QLD
Calm Nights Sleep Consultancy
Hi, my name is Hayley Laidlow and I am a certified Sleep Sense Consultant and Mum to 2 beautiful girls. Prior to becoming a sleep consultant, I worked in the education sector for 17 years as both a teacher and principal and have extensive experience in working closely with families to support the needs of their children both in their education and wellbeing. Having worked with many families of young children and being a Mum myself, I know just how important a great night's sleep is for your little one's growth and
development and how important it is for you!
Visit Website
Sleep Specialists In Perth, WA
Sleep Specialists in Tasmania
The Nap Nurse
Hi, I'm Shelby and I'm The Nap Nurse. As a nurse I have the knowledge and understanding of what sleep deprivation does to your body and mind. As a mum I've experienced it first hand. I have a passion for health and wellbeing, specially for first time mums. If something is not working for your or your family, things need to change but you don't know where to start – The Nap Nurse will help you chose a method of sleep training and support you to implement it.
Visit Website